The Pokémon Company is no stranger to releasing huge plushes — remember the life-size Mareep? — but with Gigantamax Pokémon being introduced in Sword & Shield there have never been more candidates to get the same treatment.
This October in Japan two of the most iconic Gigantamax designs are making their debut at a massive scale. Gigantamax Meowth, for instance, lives up to his longcat meme heritage by standing at a whopping five feet and four inches tall. One of the promo images even shows it tucked into bed.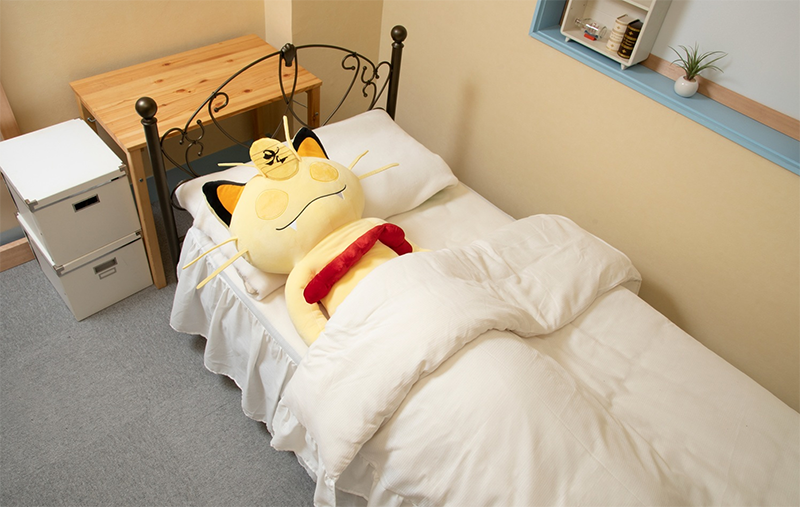 Then we have Gigantamax Pikachu, who is a bit shorter but still an impressive two feet and six inches.


Both plushes will be available via the Pokémon Center online store in Japan this October, with Gigantamax Meowth costing 33,000 yen and Gigantamax Pikachu being more expensive at 44,000 yen.

Leave a Comment