Update: Good news, collectors! The life-size Mareep plush is now also up for pre-order at the North American Pokémon Center.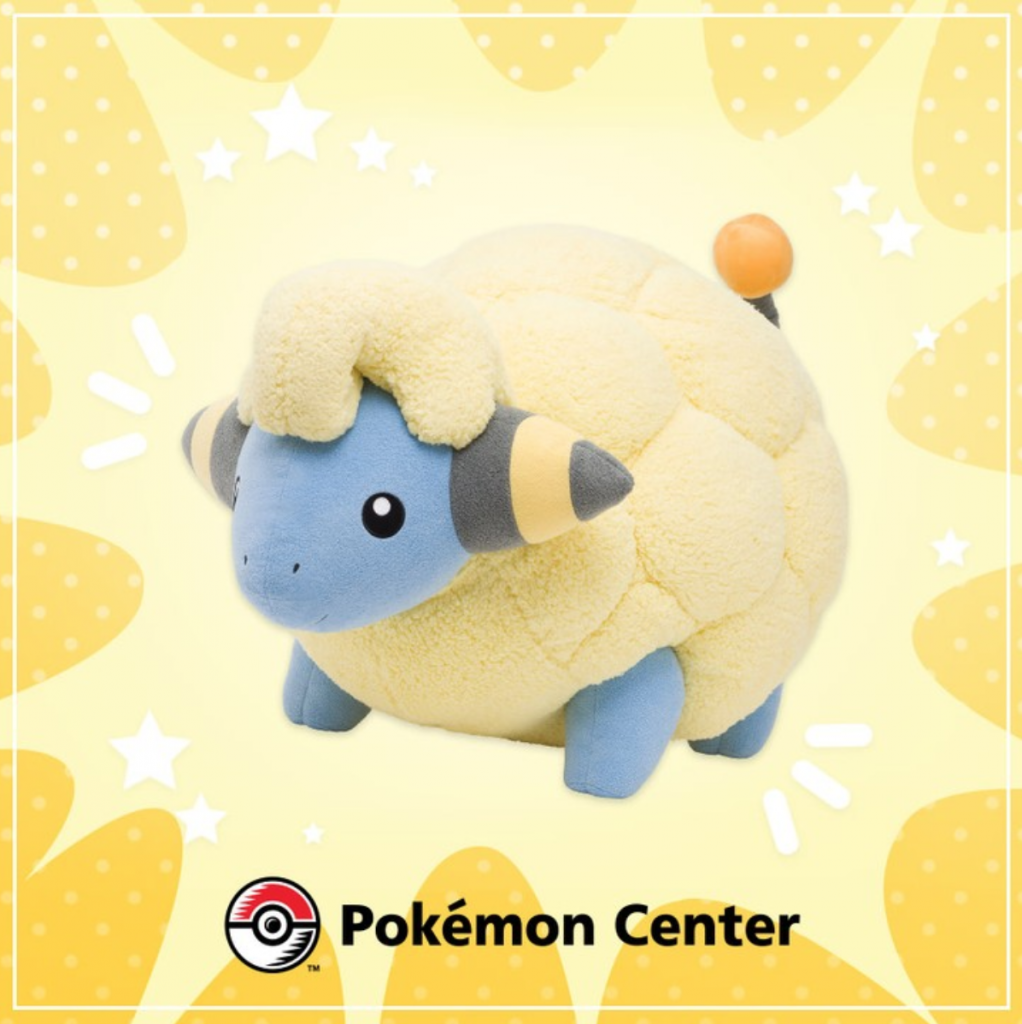 ---
I see a lot of Pokémon plushes as a writer for Nintendo Wire, and I've even been privileged enough to regularly visit Pokémon Center stores in Japan while I lived there. So trust me when I stop and say that this… this is something special. Behold, the most outright huggable thing you'll see for the foreseeable future.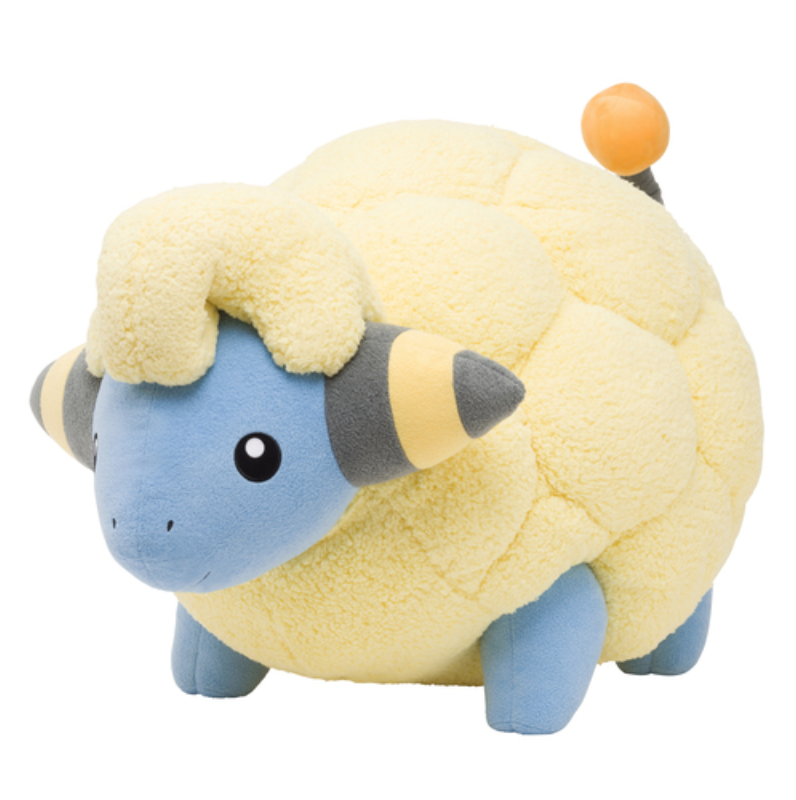 This isn't just some run-of-the-mill Mareep plush, which would still be cute and cuddly. This is a life-size, 1-to-1 with PokéDex scale Mareep plush. Two feet tall and floofy as can be, it's impossible not to want to wrap your arms around and static cling 'til all your troubles are gone. Of course, such unrestricted comfort and emotional support has a price, and at nearly $400 dollars for one of these made-to-order plushes, you can bet I'd never want to let it go.
Sadly, these will almost certainly remain exclusive to Japan (available at the Pokémon Center), with a release targeted for this December. But if counting sheep doesn't work, maybe taking solace in the fact that this wondrous wooly delight exists will help you sleep more soundly.
And what if they make a Wooloo…
Leave a Comment