Well, this is probably a cross-over you didn't see coming. Steins;Gate has been celebrating its 10th anniversary with announcements for a while now, such as Steins;Gate 0 Elite and a live-action adaptation of its time-travelling drama, but this latest reveal is quite the surprise. Hello Kitty is joining Okabe and Kurisu as the gang's latest lab member.
As of right now the cross-over amounts to an official website complete with playable (albeit in Japanese) visual novel segments, but further down the page there are empty spots reserved for merchandise.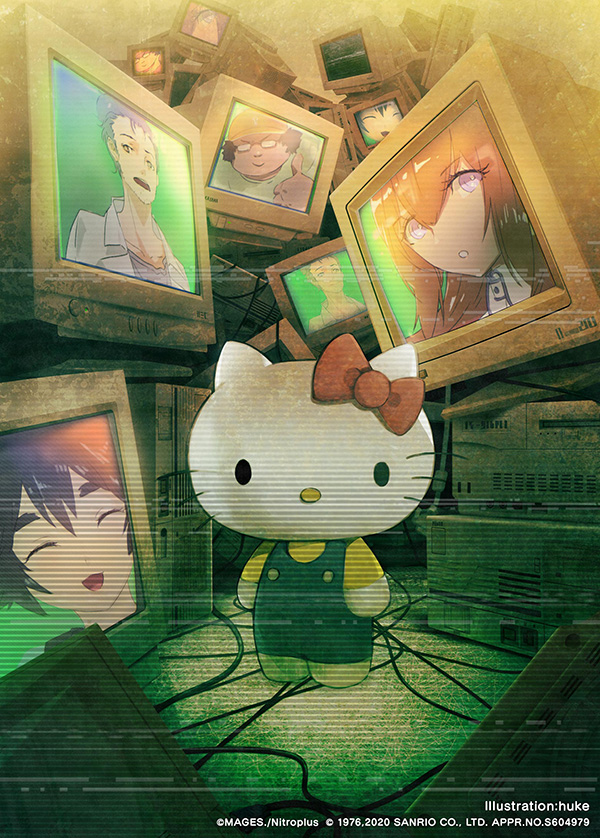 Three more projects are set to be announced as part of the anniversary celebrations. Chances are they won't be as weird as this one, though.

Leave a Comment