The 10th anniversary celebrations continue for Steins;Gate, with two new projects being announced yesterday.
For starters, there's the news that Steins;Gate 0, the sequel set in an alternate timeline that helps explain some things that happen in the original game, is getting an "Elite" version. The first game's Elite port involved replacing the still images of the visual novel with animated segments from the anime adaptation, and that'll likely be the same case here, although we have yet to see it in motion.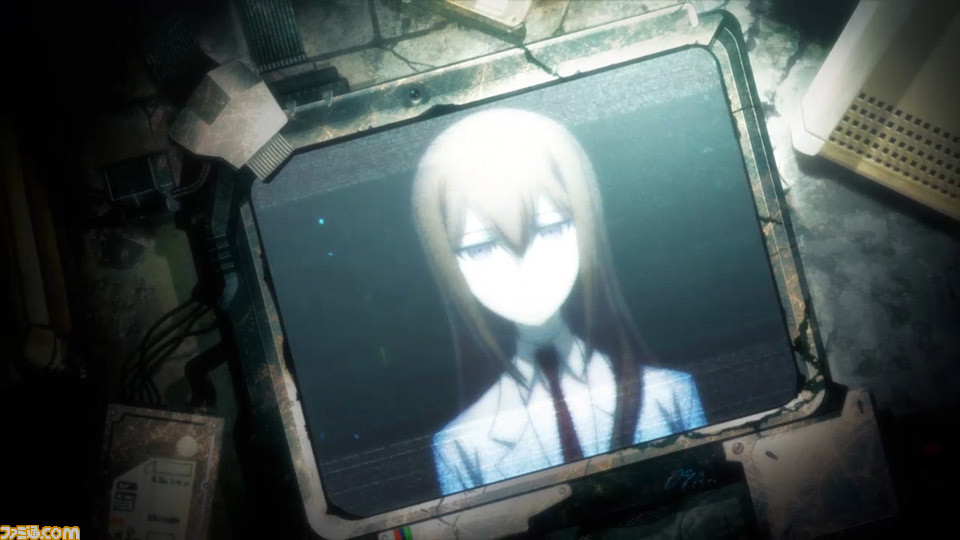 As for the other announcement, it comes courtesy of Famitsu, where a live-action TV series by Skydance Media (Altered Carbon, Gemini Man, Star Trek Beyond) is referenced. Unfortunately we have very little information besides that, but it's worth noting that Skydance previously got the adaptation rights for another Japanese series – Sword Art Online.

Leave a Comment