With a new update on the way confirming that Animal Crossing: New Horizons won't be leaving peoples minds anytime soon, it shouldn't come as a surprise that the game has proven a smash-hit in terms of sales, but you might be unaware of just how strongly its performed upon its debut.
On top of phenomenal sales reports from Japan earlier in the month, the US sales tracker NPD (via VentureBeat) has announced that Animal Crossing: New Horizons was the best selling game of March 2020, and is already the second best selling game of 2020 so far, only behind Call of Duty: Modern Warfare. Even more phenomenal is its performance in regards to the rest of the franchise, with the game already outselling all previous entries within a single month, making it the best-selling Animal Crossing game ever in the United States.
It's also worth noting that this is all without digital sales.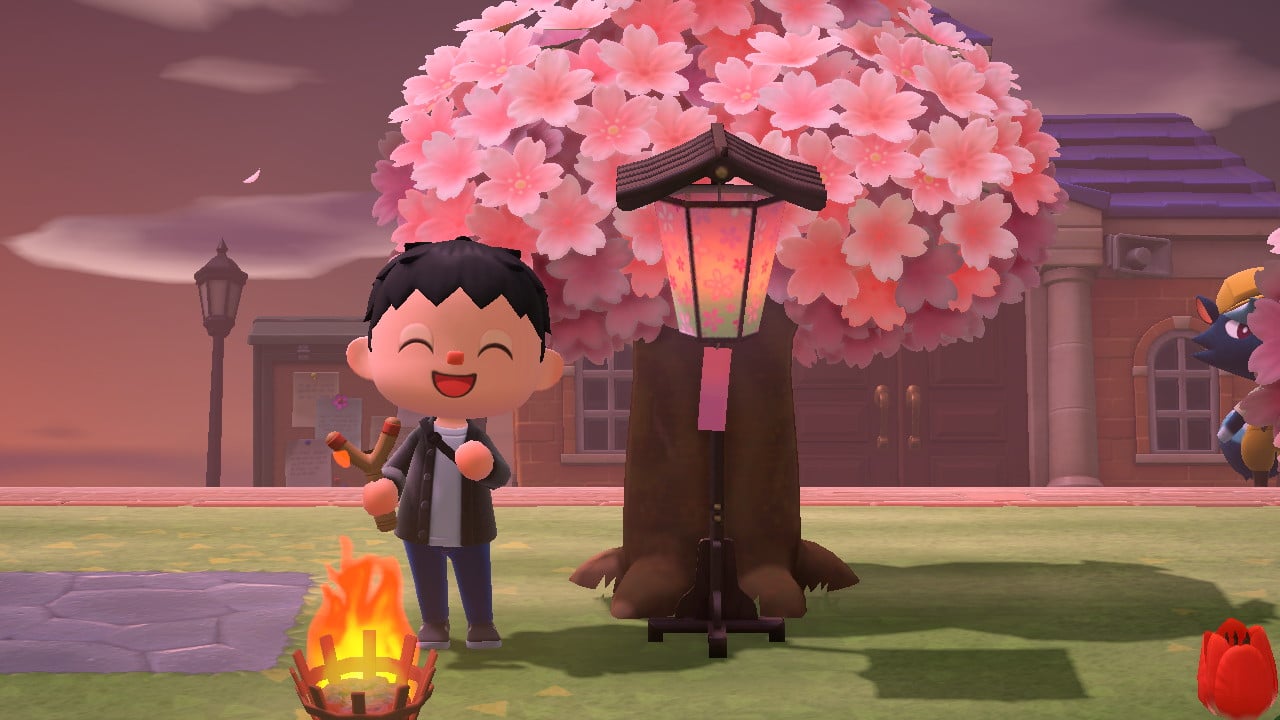 New Horizons has also had the third best launch month for Nintendo since NPD started tracking sales in 2008, only bested by the juggernauts that were Super Smash Bros. Brawl and Super Smash Bros. Ultimate.
With even more content coming, we'll just have to wait and see how far Animal Crossing can go!

Leave a Comment