We know Animal Crossing: New Horizons is the talk of the gaming world right now, but the new monthly domestic sales report, published by Famitsu, is in — and with it, we see big sales numbers: Animal Crossing: New Horizons sold over 2.6 million copies in just 10 days. 
Unsurprisingly, this is a huge number over the second-place finisher, Pokémon Mystery Dungeon: Rescue Team DX, which sold 218,000 units. 
This also coincided with increased Nintendo Switch and Switch Lite sales, with the handheld selling over 830,000; over 760,000 more than the PlayStation 4's 65,000 units sold. All of the sales numbers were calculated based on data between February 24, 2020, to March 29, 2020, and it's now clear just how much Animal Crossing: New Horizons has boosted Nintendo's sales numbers across the board.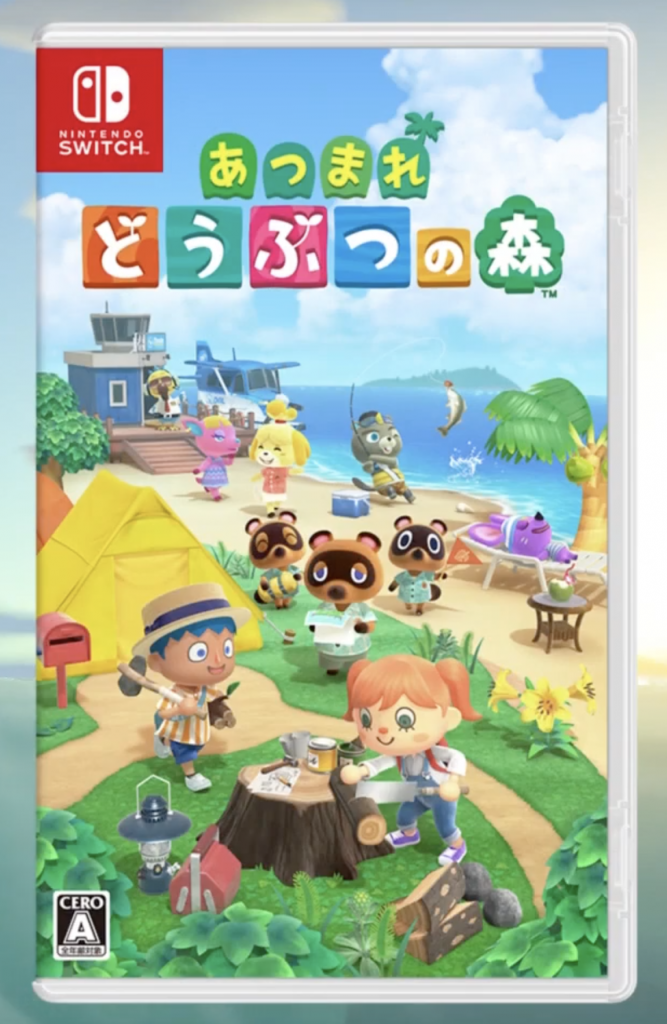 Leave a Comment