GRIS, the platform-adventure indie game, has officially crossed the one million copies sold mark, according to developer Nomada Studio. The announcement came via the developer's official Twitter account.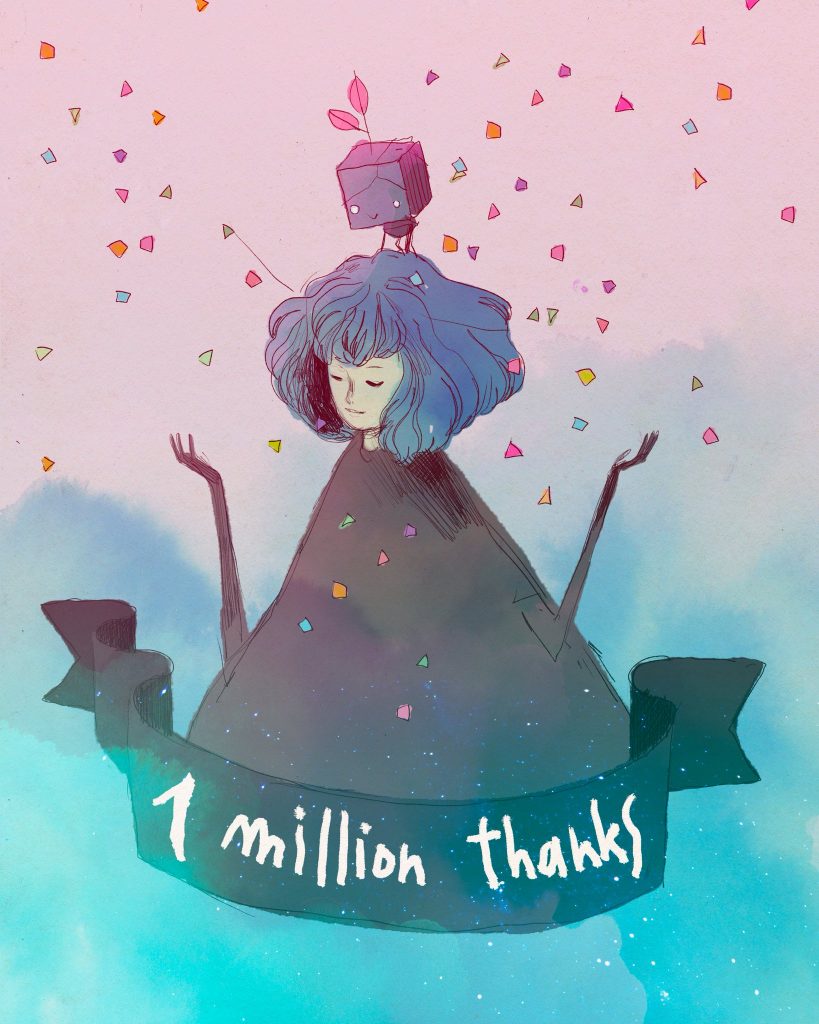 GRIS follows the story of a young girl named Gris who is dealing with a tragedy, and was released back in December 2018. Since then, the title has garnered heavy praise among players and critics alike, so it's a great accomplishment for Nomada Studio and publisher Devolver Digital. And if you're looking for even more of an incentive to pick up the game, check out our full review where Amelia Fruzzetti praised it for being "a landmark in both visual design and abstract storytelling."
If you haven't checked GRIS out yet, the game is currently on sale in the Nintendo eShop for $8.49.
Leave a Comment