The latest issue of Weekly Famitsu focuses on Bravely Default II, and the magazine has released snippets of an interview with game producers Tomoya Asano and Masashi Takahashi. While we'll have to wait for the full release and translation for everything, here are some brief tidbits:
Asano began the interview by apologizing for Bravely Second, which had a particularly negative reception in Japan. The team looked at Bravely Second's issues and used the lessons learned in projects going forward.

Because of Bravely Second's poor reception, it seemed that the future of the series was uncertain as the developers worked on Octopath Traveler. However, the successful mobile title Bravely Default: Fairy's Effect helped keep interest in the franchise alive long enough to give us Bravely Default II.

Octopath Traveler's Naoki Ikushima is the sole character designer for the game, with the legendary Akihiko Yoshida (Bravely Default, Tactics Ogre, NieR: Automata, and countless more) not returning to the position.

Meanwhile, the composer from Bravely Default — Revo — has returned. He was given a lot of freedom with the soundtrack and composed a score filled with more maturity and sorrow than previous games.
We'll be sure to provide more details when the full interview is released and translated, which should be in just a few days, on April 16th.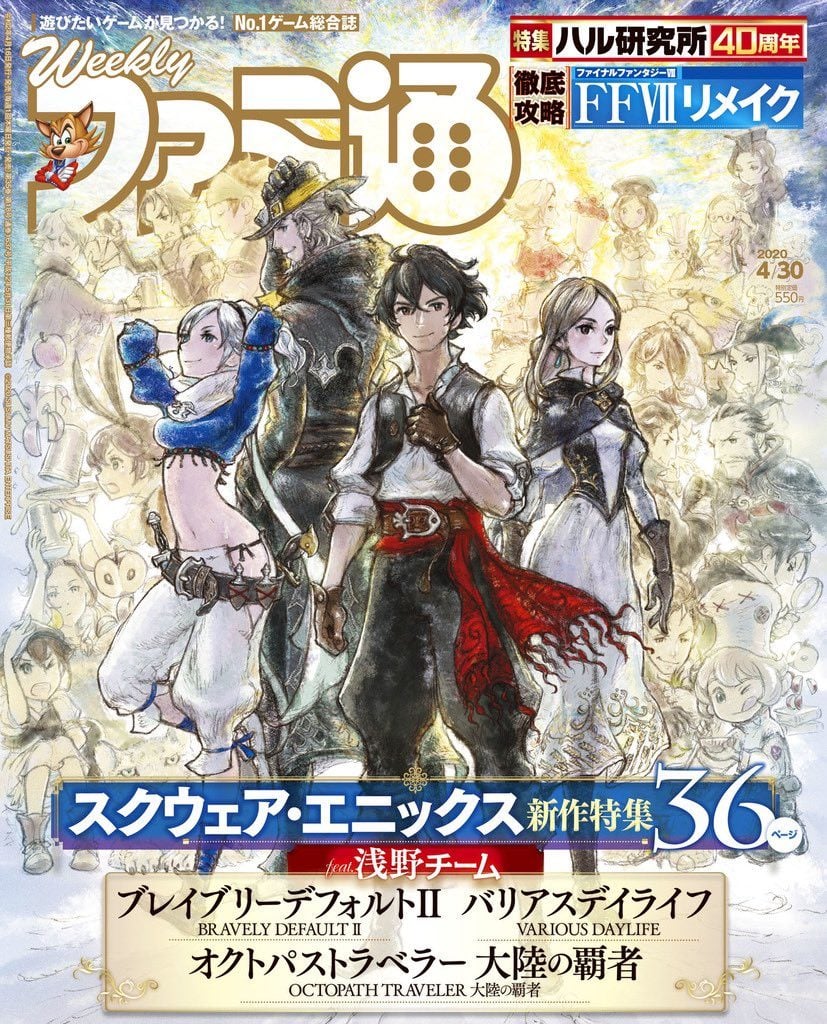 ---
Via: Dual Shockers
Leave a Comment