Ever diligent and eternally googly eyed, the folks at Playtonic have just announced a pagie-turner of an update for both the original Yooka-Laylee and its side-scrolling followup, Yooka-Laylee and the Impossible Lair.
For one, they're making the Impossible Lair itself a little more… possible. They've added a state change feature, allowing players to add checkpoints (called Checkmates) to the end of levels in what's being called the "Not So Impossible Lair." This will save your Bee Shield score and allow you to retry sections a little more easily to get ready for the trickier state.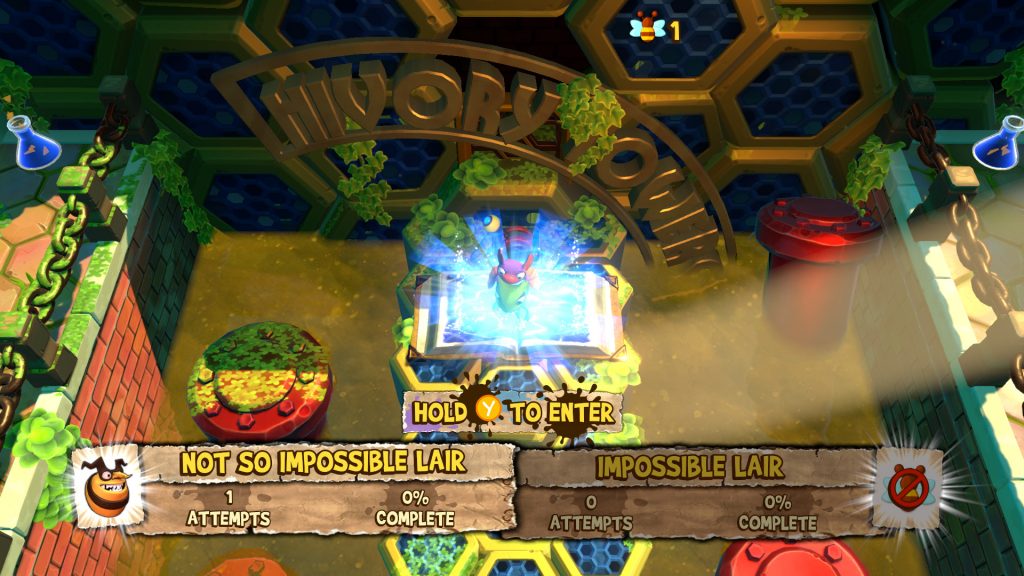 The game will also be getting a new, 8-bit soundtrack for its 2D levels. Once the update is live, players will be able to toggle this option easily from the pause menu and savor the blips and blops of yesteryear. This Retro Remix will also be finding its way to Spotify and other streaming/selling platforms. As for the update itself, you can expect it on April 14th.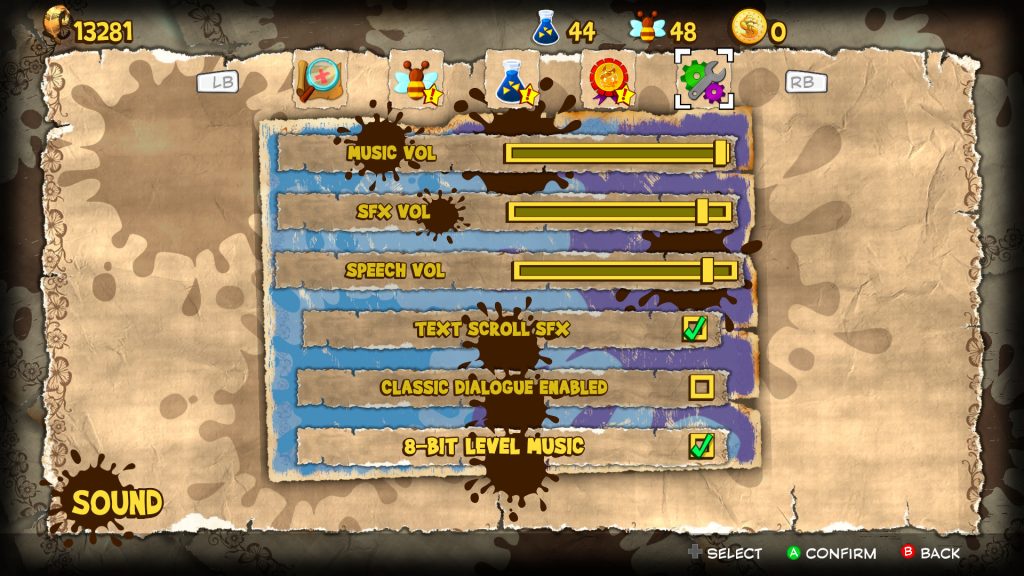 As for the first Yooka-Laylee, the long awaited 64-Bit Tonic is almost complete and will be hitting PlayStation 4 and Xbox One before the end of the month. For Nintendo Switch, this was already available, but they've announced that they're including the Yooka 64 model from Impossible Lair as a free add-on for all platforms.
Lastly, it's been announced a steep 50% discount on Impossible Lair for owners of the original Yooka-Laylee on Switch. This will run from today (the 9th) 'til the 19th and is just in time for the original's 3rd anniversary. If you're playing on other platforms, keep an ear open for some of Playtonic's patented gibberish on the matter — they've confirmed they're looking into ways to bring that discount to players beyond Switch.
Leave a Comment