Animal Crossing: New Horizons has taken the world by storm in a way few games have recently. This extreme popularity has led to secondhand sales of the Animal Crossing amiibo cards to jump in price to insane degrees.
As reported by Nintendo Soup, Japanese sales of the cards have gone up from about $10 for the least popular ones to $165 for the most sought after. The cards allow Animal Crossing: New Horizons players to bring the villagers to their island, earn posters of them, and invite them for photoshoots.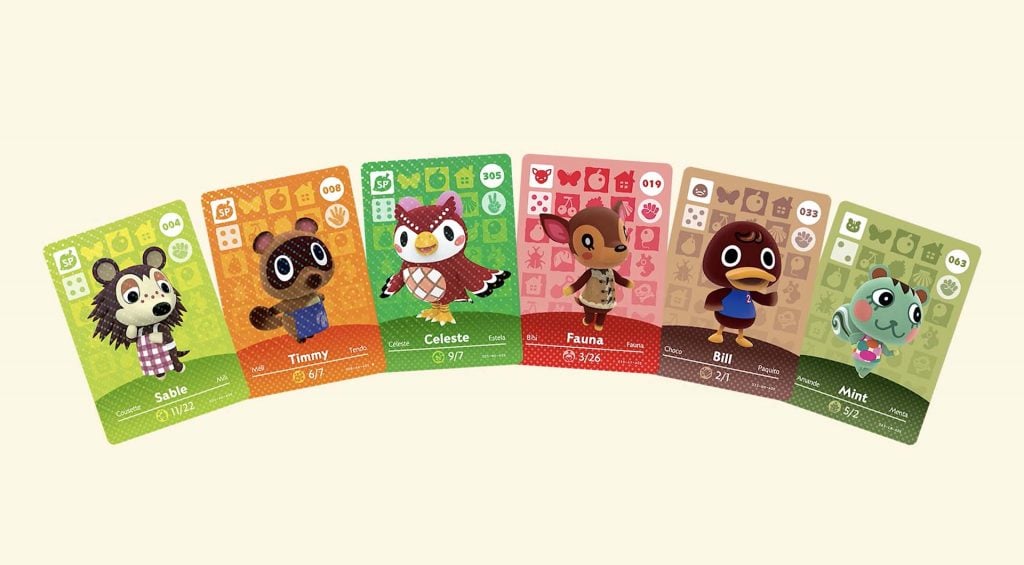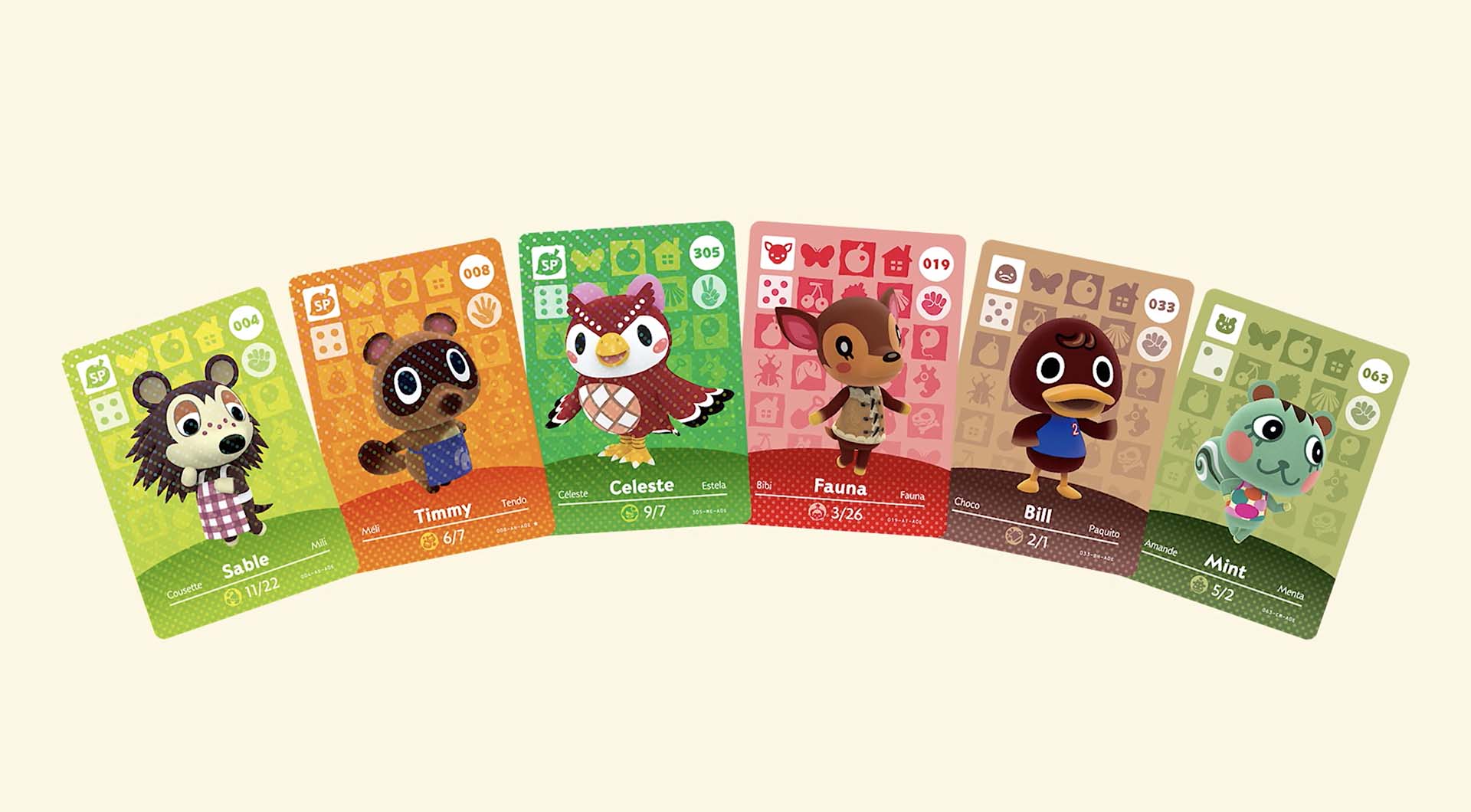 If you want some amiibo cards for a more sensible price, Nintendo has already announced that they'll be reprinting cards for sale, but the cards will be sold in randomized packs.
Leave a Comment