Funko's on a roll! The last few weeks have revealed lots of Nintendo related figures — including a Shantae Pop, four new Pokémon Pops, and a brand new figure series called An Afternoon with Eevee & Friends — and the fun isn't stopping there. The toy company has just announced five additional Pokémon Pops in a tweet dedicated to news that's come out of Toy Fair New York 2020. The group includes the following: a very angry looking Pikachu, Cubone, Rattata, Growlithe, and a giant Mewtwo.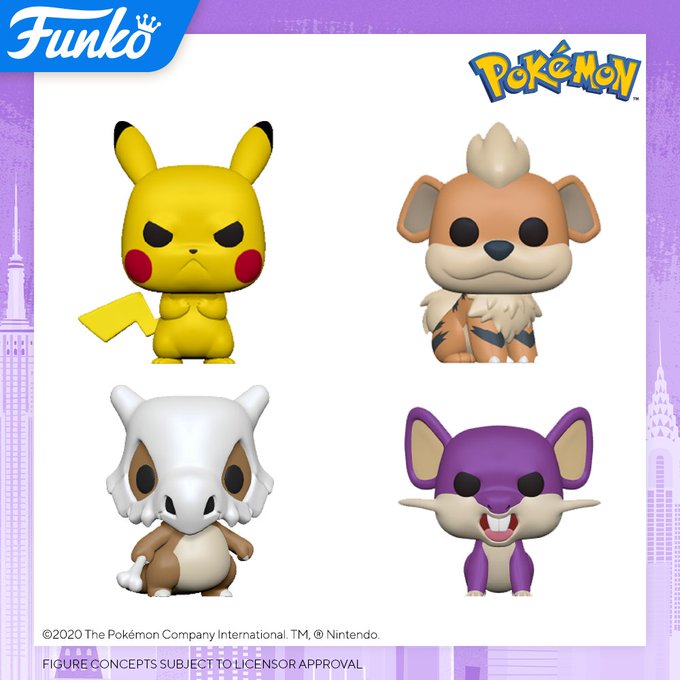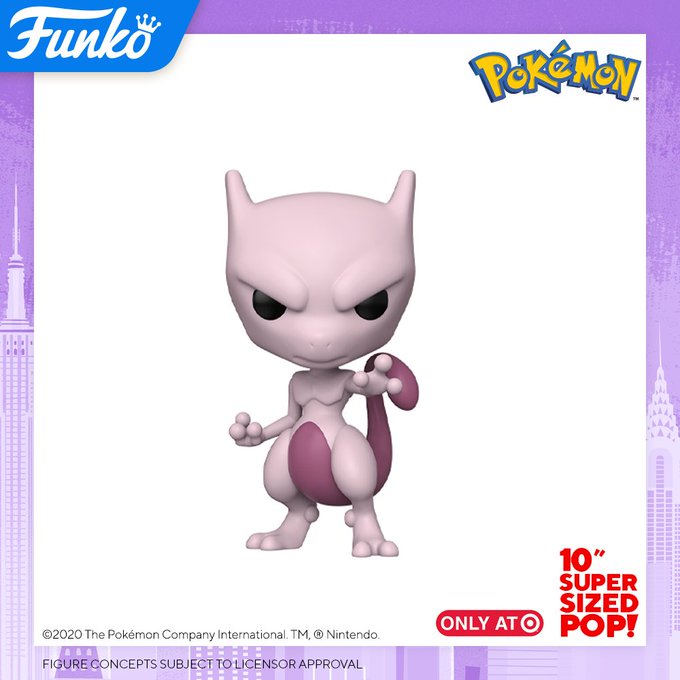 While we previously received word that Mewtwo would be transformed into a Pop in an upcoming batch, the figure announced was the standard size. This new figure of the Psychic-type Legendary stands 10″ tall! And as noted, it's a Target exclusive, so you'll only be able to find it at the one retailer.
Availability regarding the other four Pops hasn't been detailed yet, so it appears as though they'll be regular releases distributed at the usual stores. Once we get more information regarding the group, like release dates, we'll be sure to let you know.
Leave a Comment