Now that the A Day with Pikachu line from Funko is complete, collectors might be wondering what's next. It looks like we won't have to wait all that long to get our hands on more collectibles, as both the Pokémon Company and Funko have revealed the newest collaborative series of figures. Titled 'Afternoon with Eevee & Friends', this newest series of figures will delight fans over the span of 2020.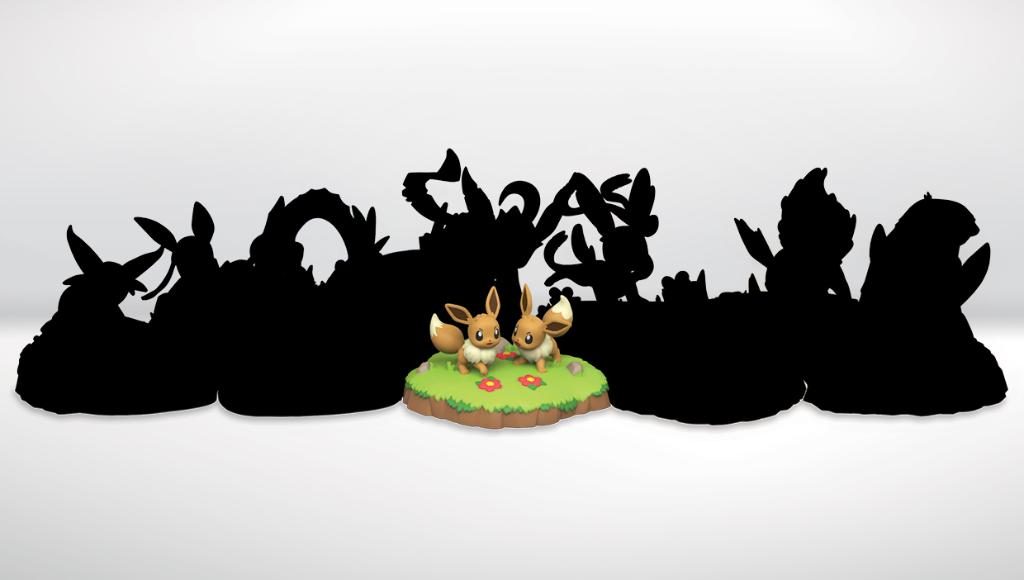 Even though we're only given a detailed look at the first Eevee figure that serves as a centerpiece, that large silhouette in the background filled with all the Eeveelutions still gives us an idea of what we can expect from the series as a whole. For one thing, it looks as though all the figures can be displayed together in the format of a diorama — a feature that's new to the Pokémon figures from Funko. Also, unlike the A Day with Pikachu collection, Funko's given us a clear list of releases according to month, so we can all prepare shelf space for every single launch day. Here's what the schedule looks like:
February: Eevee
March: Vaporeon
April: Sylveon
May: Glaceon
June: Flareon
July: Espeon
August: Jolteon
September: Leafeon
October: Umbreon

The first Eevee figure will officially release at the Pokémon Center on February 18th, which is only five short days away from the time of this writing. No mention of retailer availability outside of the Pokémon Center has been provided at this time (like how Funko's Pikachu figures popped up at GameStop stores), but if that changes we'll make sure to let you know!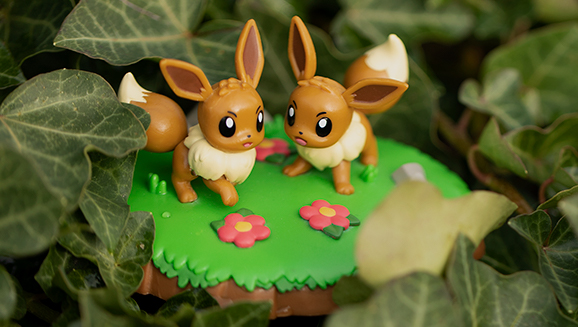 For now, prepare for the first launch on the 18th. The Pokémon Company has stated that quantities will be limited, so you'll want to make sure to keep an eye on the Pokémon Center and our Twitter feed for notifications about figure availability.
Leave a Comment