Sharing details about the amiibo support within Animal Crossing: New Horizons was a great way to wrap up the Direct today. Not only did we find out that scanning in the previously released figures and cards will bring villagers to our islands, but doing so will also provide players with cute little portraits of the visiting animals to use for adorning their homes.
Excitingly, Nintendo has now unveiled even more details about the support we'll be seeing with amiibo. Thanks to Nintendo Japan (via GoNintendo), we have a compatibility chart that provides confirmation as to which amiibo do and do not work with New Horizons. In summary, it appears as though the only amiibo that are completely incompatible are (unfortunately) the Sanrio collaboration cards. All the other Animal Crossing figures and cards will work with the game in one way or another, be it giving players portraits of animals and/or providing players with the ability to add the animals to their islands.
It's also important to note the lack of mention when it comes to amiibo based on other Nintendo properties, like The Legend of Zelda and Splatoon. We previously received compatibility from the two series' amiibo in Animal Crossing: New Leaf on the 3DS. Scanning in amiibo from those games — ones like Wolf Link and the Squid Sisters — brought new characters and items themed to Zelda and Splatoon to towns. It's unfortunate that we won't be getting support for those unique games in ACNH, too!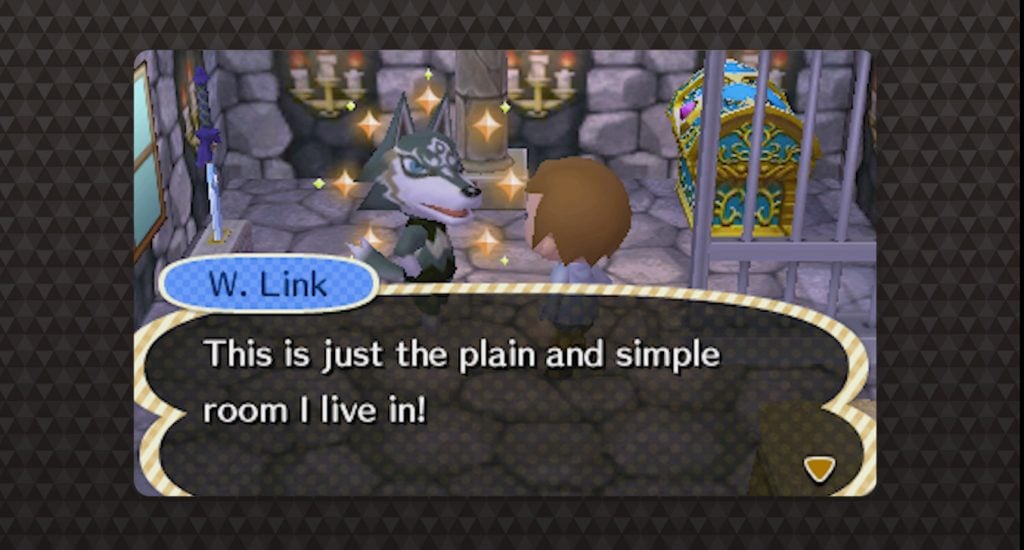 To get a clear idea of what you can expect from each type of amiibo and amiibo series, check out the detailed chart:
| Compatible amiibo | Poster | Photopia | Camp Invite |
| --- | --- | --- | --- |
| Animal Crossing amiibo cards (Series 1 - 4) | Yes. | Some animals will be supported at a later time. | Only villager animals can be invited. |
| Animal Crossing: Welcome amiibo cards | Yes. | Yes. | Yes. |
| Animal Crossing: Welcome amiibo cards (Sanrio collaboration) | Yes. | No. | No. |
| Animal Crossing series amiibo (16 figures) | Yes. | Some animals will be supported at a later time. | No. |
| Villager amiibo (Super Smash Bros.) | Yes. | No. | No. |
| Isabelle amiibo (Super Smash Bros.) | Yes. | Yes. | No. |
Leave a Comment