Update: According to the Japanese Nintendo: Animal Crossing site, scanning an amiibo into the game will earn you an animal poster that you can use to decorate your home!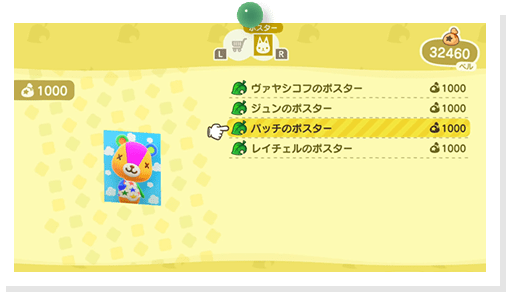 ---
During today's Animal Crossing Direct we were treated to a host of information on island living, and right at the end we got word on what amiibo will do in Animal Crossing: New Horizons. For anyone who played Animal Crossing: New Leaf after the Welcome amiibo update, things will feel a little familiar.
By tapping a figure or amiibo card at the Resident Services kiosk, you'll be able to invite the featured character to your island. It looks like once called up, they'll pay a visit to the buildable Campsite amenity.

We weren't shown what happens when a figure/special villager is called up (they previously came to an RV campground in-game), but for more typical villagers, you can visit them and even invite them to live on your island! This is perfect for players who really want to customize their getaway, or those who just can't live without their favorites.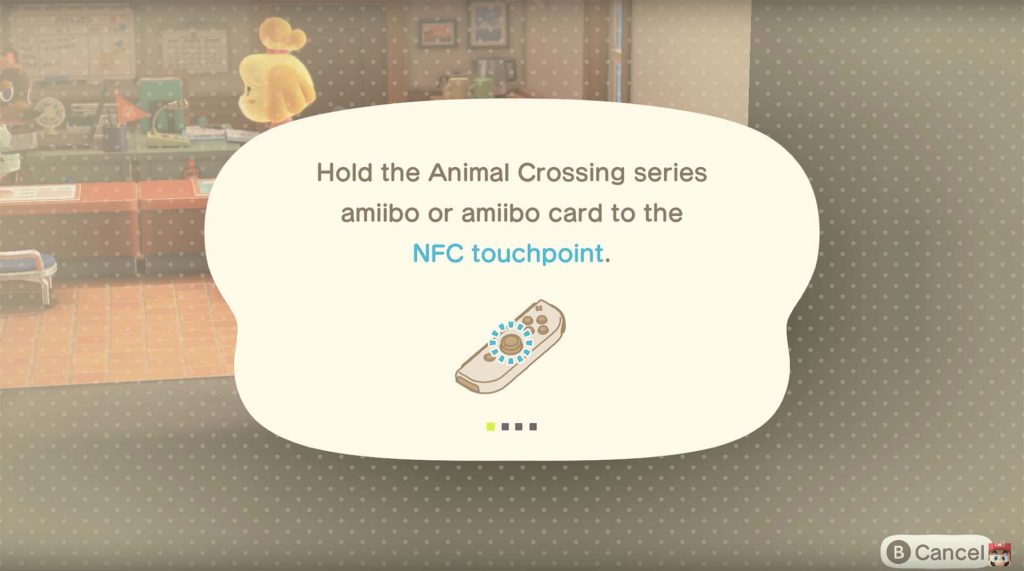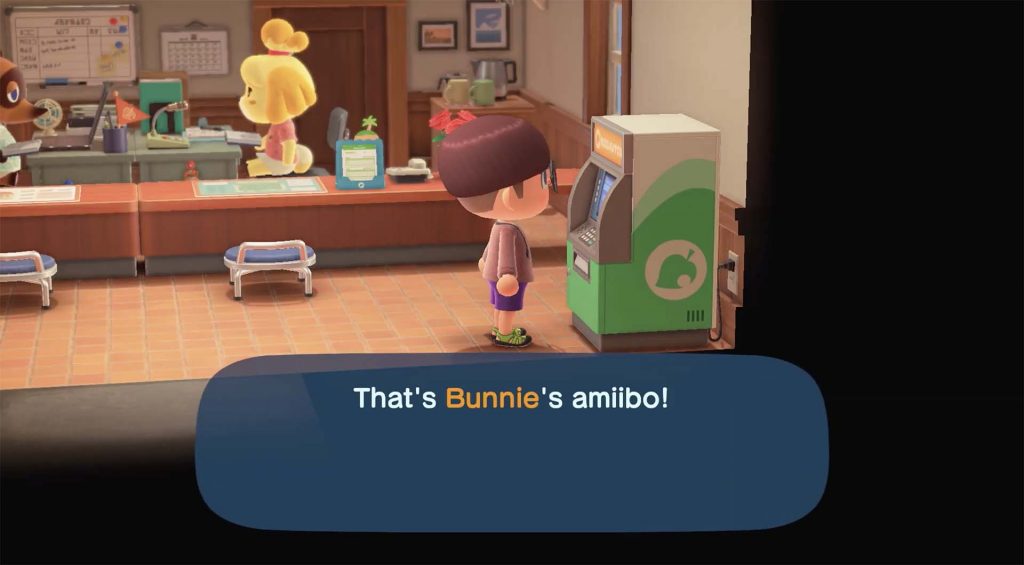 It has been confirmed that not all amiibo cards will be compatible at launch, but their support should come over time via free updates. There's also no word on figures for other series, such as Splatoon or The Legend of Zelda, which previously offered unique villagers and furniture of their own in Animal Crossing: New Leaf.
Stay wired in for even more amiibo details and testing once Animal Crossing: New Horizons arrives on March 20th.
Leave a Comment