Despite the announcement that Animal Crossing: New Horizons and mobile game Animal Crossing: Pocket Camp would not directly connect, this morning's Animal Crossing Direct revealed there will be some form of tie-ins between the games.
As part of a free update, players of both New Horizons and Pocket Camp will be able to receive items based on both titles; "planned collaboration items" were announced last summer at the same time it was revealed there would be no direct integration.
In New Horizons, players can receive a fortune cookie shop replica, an OK Motors sign, tiny camper models, an OK Motors slot machine, a Pocket Camp wooden sign, an OK Motors hat and shirt, and banners similar to those in the mobile game.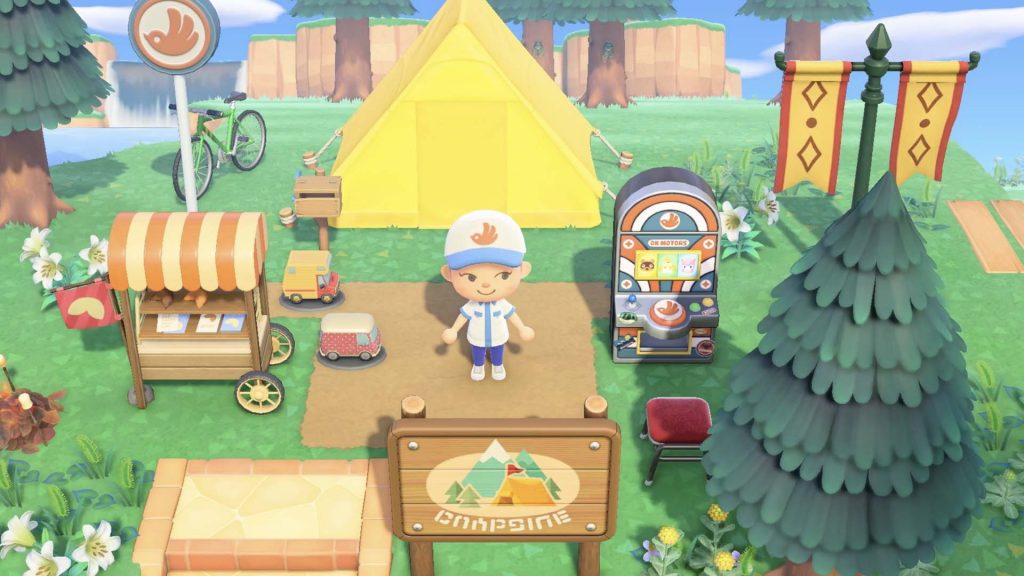 In Pocket Camp, players can receive a Dodo Airlines airplane, a tent, a tree stump with crafting tools, Nook Inc. flags, a campfire, cot, clothesline, and more; it also appears that Tom Nook, Timmy, and Tommy will appear in Pocket Camp in their New Horizons attire.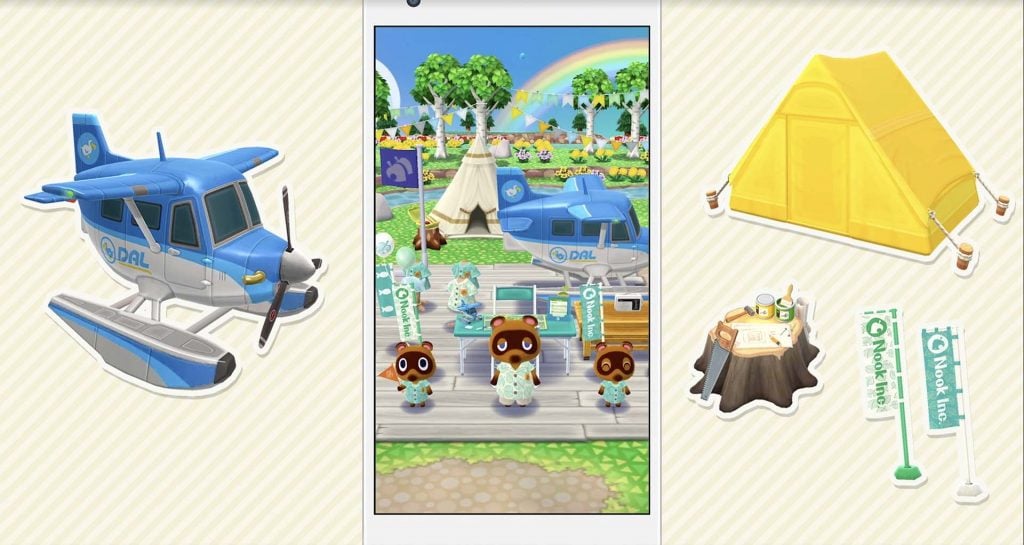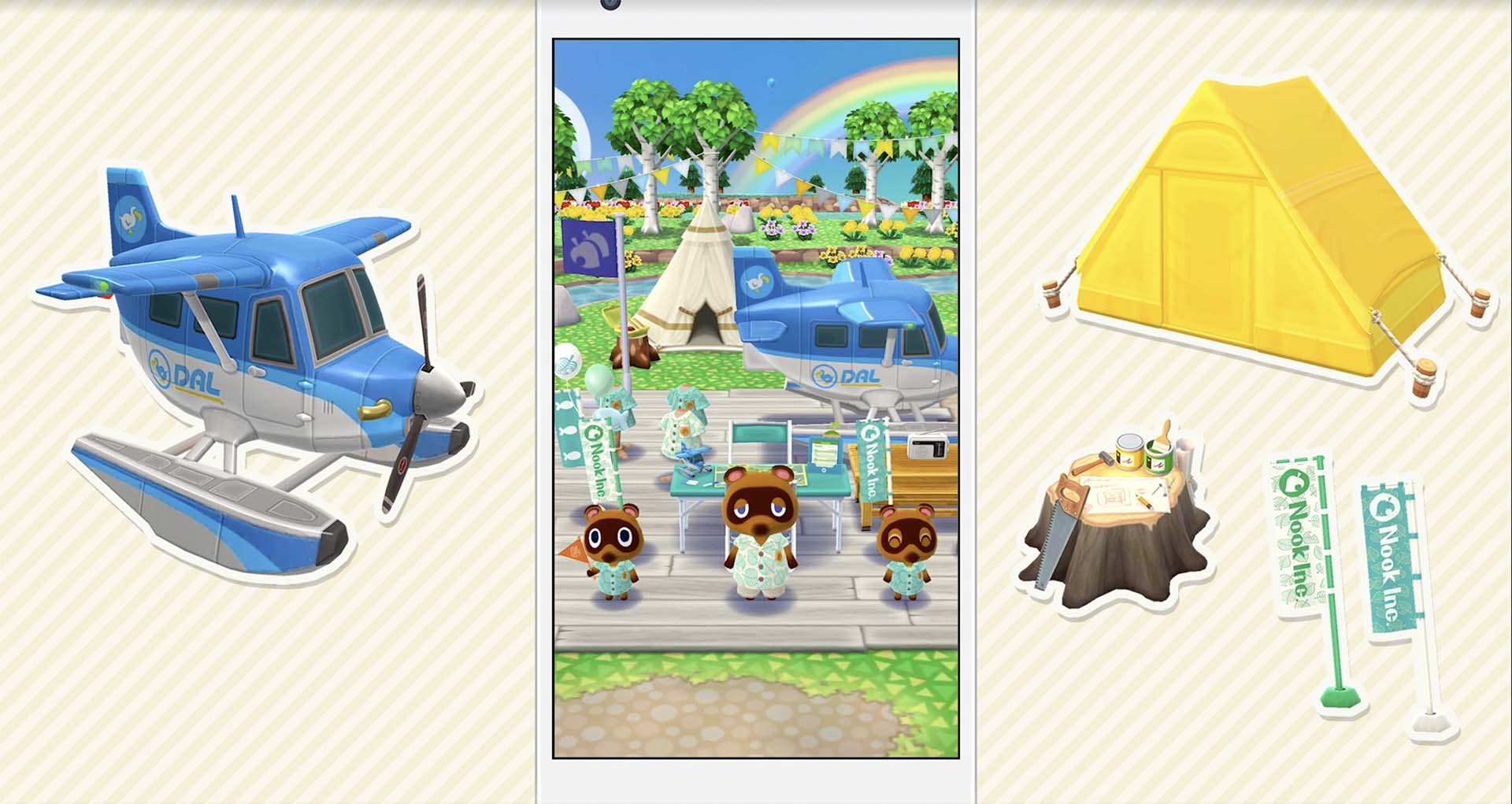 The Direct made sure to point to the Pocket Camp Twitter account — @Pocket_Camp — for receiving notices and details about the shared updates between the games.
What're your thoughts on New Horizons-Pocket Camp connectivity? Let us know in the comments!
Leave a Comment