Although a port of Persona 5 on the Nintendo Switch may seem like a long-lost dream at this point, developer Atlus wants fans to know that hope isn't dead yet: Persona 5 on Switch may happen at some point if fans fight hard enough.
At a Persona 5 Royal event earlier this month, IGN asked Atlus Communications Manager Ari Advincula "if it was finally time for fans to give up on hope for a potential port."
Advincula's response? "I am a strong believer in 'never ever give up on hope.'"
A port of the PlayStation exclusive Persona 5 on Switch has been rumored for over a year, with things like a fake Best Buy product listing cropping up in 2019, Atlus registering a new domain for the game (which ended up being for enhanced version Persona 5 Royal), and, of course, protagonist Joker being a playable DLC fighter in Super Smash Bros. Ultimate.
"You want what you want," Advincula explained. "And if you don't let us know it we're never going to be able to make it."
IGN adds that Advincula said "Atlus is listening and does see the desire for Persona 5 on Switch" and that "it's important to always voice your opinion."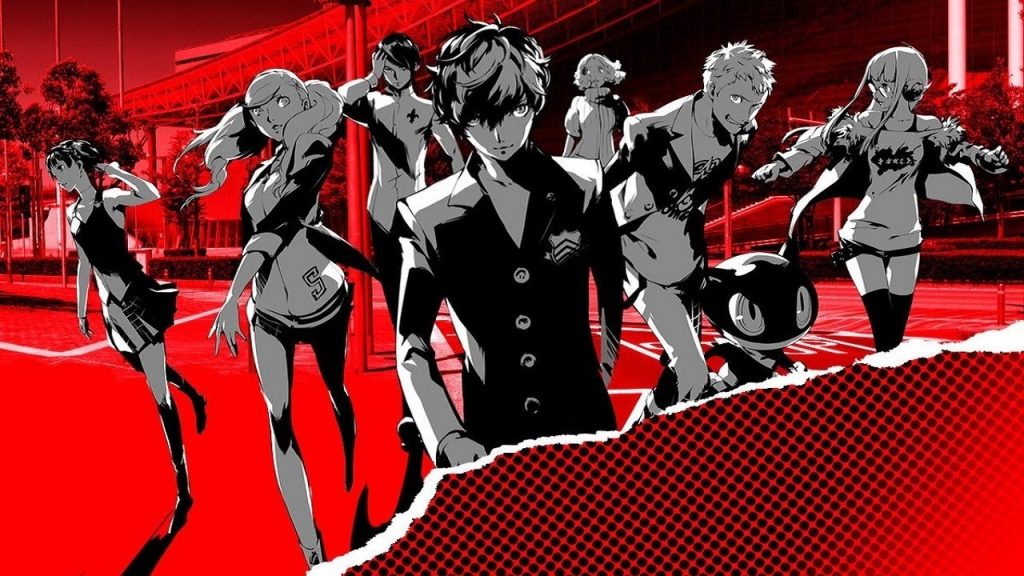 Although Advincula concedes she isn't the "final decision-maker" regarding a potential Switch port, she considers herself an "internal champion" for a port and wants fans to "keep telling us what you want."
Another round of recent news may point to Atlus's willingness to listen to its fans, with the announcement that Persona 5 Royal's Western release will see the changing of scenes considered to be homophobic by players.
Persona 5 originally launched in 2016 for both PlayStation 3 and PlayStation 4; an enhanced version of the game, Persona 5 Royal, launches in the West on March 31st, 2020 while a musou-like sequel to the game, Persona 5 Scramble: The Phantom Strikers, is set to release in Japan on February 20th.
What're your thoughts? Do you want to see Persona 5 on the Nintendo Switch? Sound off in the comments, or you can let Atlus know yourself!
Leave a Comment