Campers, it's time to get those fishing poles out and ready for lots of catching once again! Head over to Saltwater Shores in Animal Crossing: Pocket Camp to find Chip waiting for you with details about the new fishing tournament that's just begun. The theme this time? Let me tell you: it's pretty sweet! The fish and prizes are all themed to honey.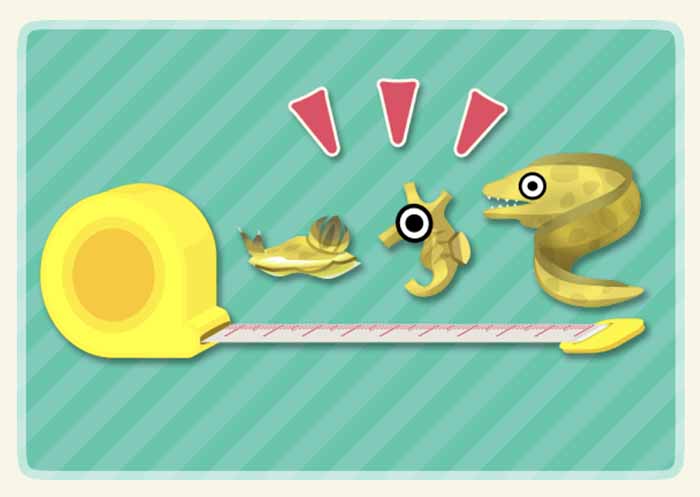 This time around, those sparkling shadows in the water will snag you honey sea slugs, honey sea horses, and honey eels. Catch the event fish and turn them into Chip — meet those size goals as you play and you can earn some fun rewards! Here's a look at what you can nab: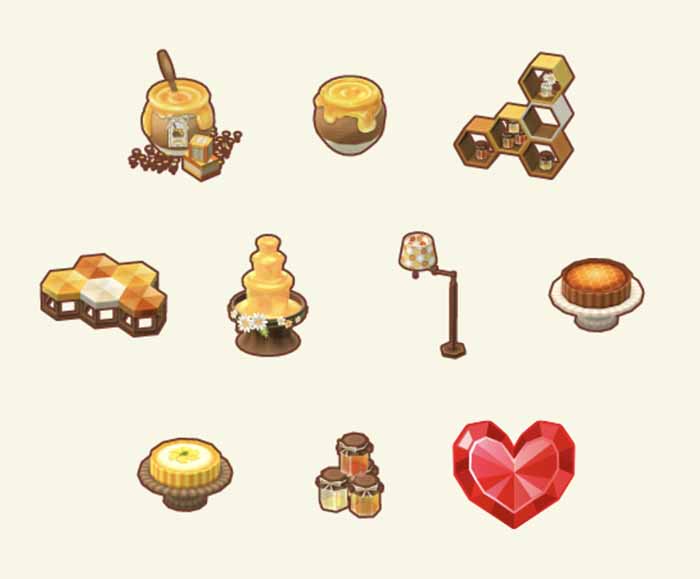 Honeypots, honey shelves, honey tables… It all looks pretty sweet and delicious if you ask me!
You'll also earn the regular trophies as you reach more and more size goals. After you acquire the gold trophy, you'll get an extra special reward.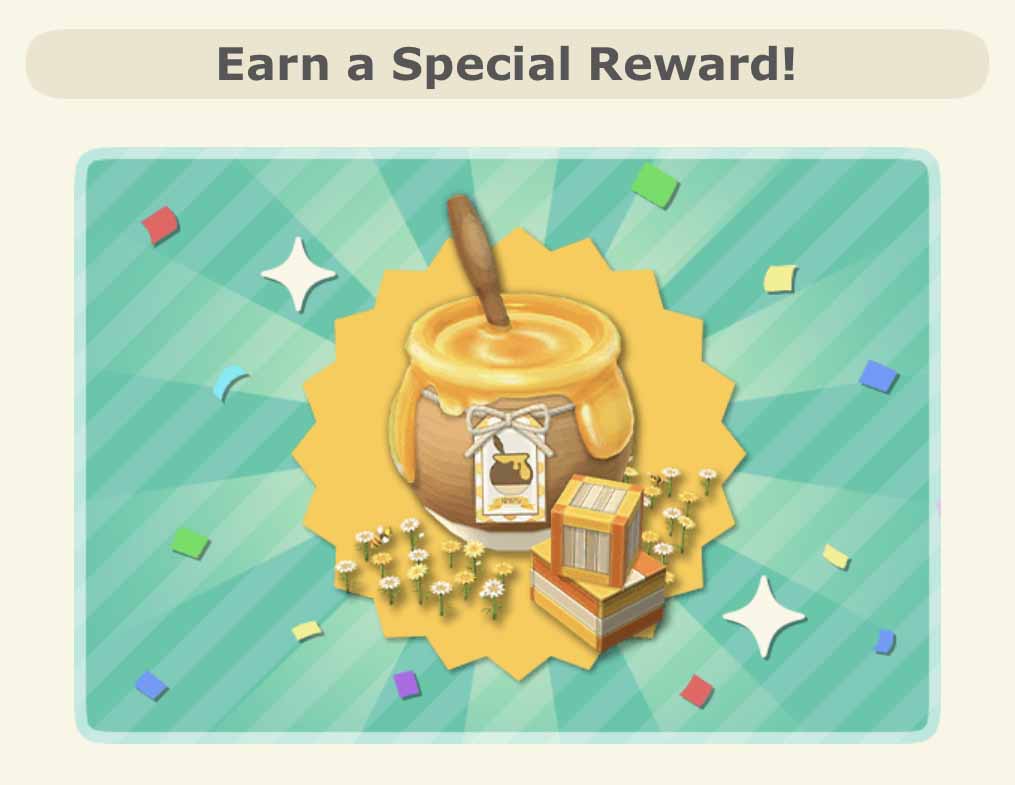 Per usual, you have the option to rent the golden rod from Chip. Doing so will guarantee you two fish every time you throw your line into the water. And after last night's big game update, those of you who are members of the Happy Helper Plan will benefit whenever you rent the golden rod! Your camp caretaker will catch twice as many fish, making the event just a bit easier.
The Honeycomb Home tournament will wrap up on February 17th at 11:59 p.m., giving you plenty of time to get out there and win all those great prizes. Good luck!
Leave a Comment