Earlier this week in its first Wonderful Wednesday update, PlatinumGames has shared some insight into the creation of The Wonderful 101 — specifically via original pitch documents, prototype screenshots, and concept art. While all of the text is in Japanese for the materials, descriptions have been provided, and it's clear to see that the game was fairly well-defined from the get-go.
Some interesting bits are that the game had an identity as a "crowd action game" and Wonder-Red as its protagonist from the onset, and that the change to Wonderful 101 (instead of Wonderful 100/"one-double-0") came right at the end of development to make the title "a little more creative."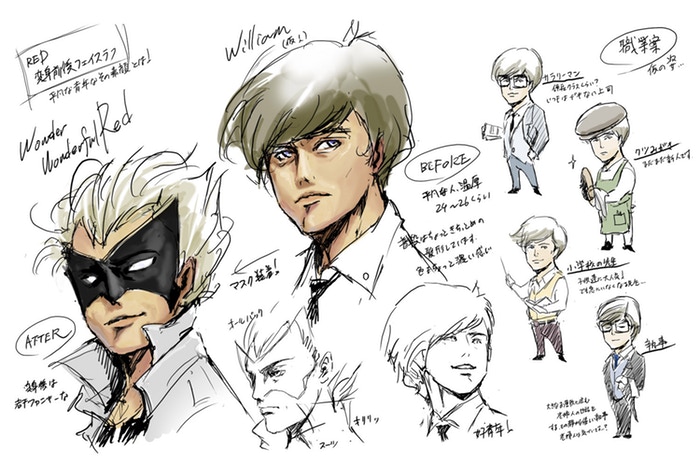 There are early looks at Unite Morphs, most of which made their way into the game. Also worth mentioning is the look at a more muted color palette for early character designs. Among the images are Wonder-Red design sketches, when his potential day job was still up in the air. Blossom City's teacher very nearly could have been a salary man or a butler by the look of things.
Prototype screenshots also show a less stylized and saturated world for the game, which were shot down very early in development. Speaking of what could've been, a movie poster style graphic and catchphrase were created, which gave an impression of hardcore, cool action — despite the more simple character silhouettes.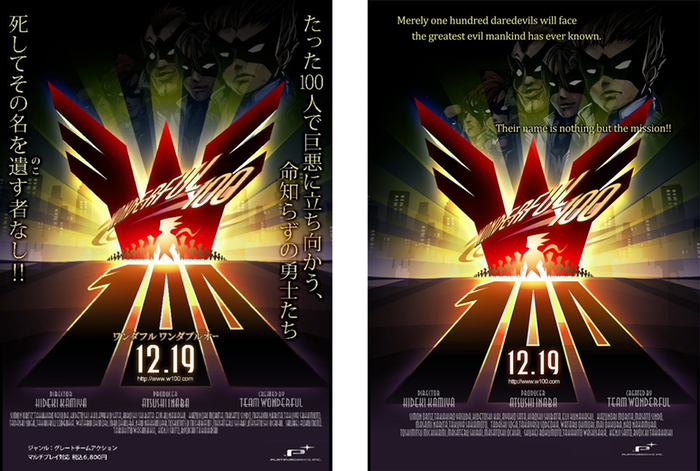 For the full readthrough and other, Kickstarter campaign related information, be sure to read the full Wonderful 101 update! At present, pledges total nearly one and a half million dollars with 28 days and more stretch goals still to go.
Leave a Comment