The Sega Ages line on Switch is getting a pair of sequels that one-upped their predecessors in almost every way. Sonic the Hedgehog 2 and Puyo Puyo 2 are everything a followup needs to be, and now they're receiving that same, loving M2 treatment.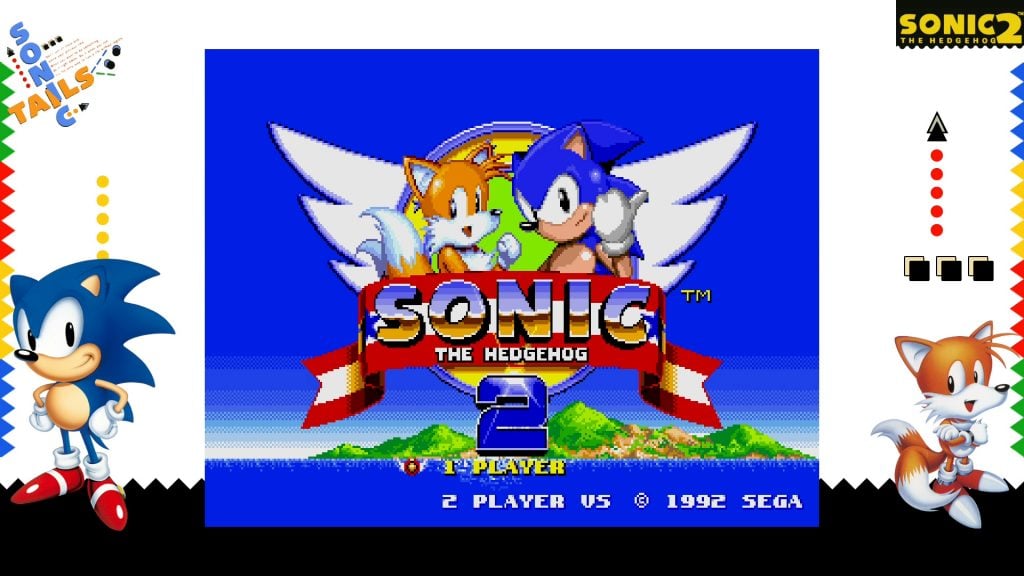 Sonic 2 will see the drop dash make its way into another classic title, mixing in a little Sonic Mania to offer even the most longtime of hedgehog faithfuls something new to play with. Two-player mode will be back for all you Tails fans, along with a Time Trial mode and online rankings. You'll also be able to play as Super Sonic right from the start with his own, separate mode and have all your Knuckles needs met with the echidna's inclusion.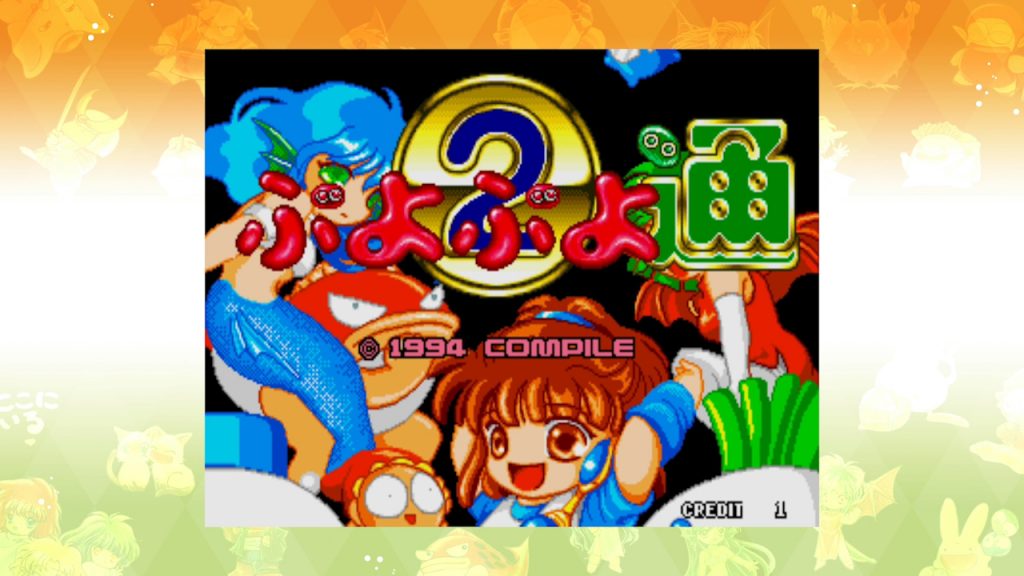 While all those additions are great for a fan-favorite, Puyo Puyo 2 is arguably getting the bigger boost. For the first time ever, the game will receive a western localization! This is huge for a series that's slowly but surely gaining more recognition in the West, and rightfully sits as a beloved puzzle classic in Japan. Online multiplayer and rankings, quick rewind, and colorblind accessibility will also be included.
Sega Ages Sonic the Hedgehog 2 and Puyo Puyo 2 will arrive on Nintendo Switch starting February 20th, at the standard price of $7.99 each.
---
Source: Sega PR
Leave a Comment