Have you ever wondered what a Game Boy would look like crossed over with Overwatch themes. Well, wonder no more. Rakan Khamash, an artist from Blizzard, created these incredible images.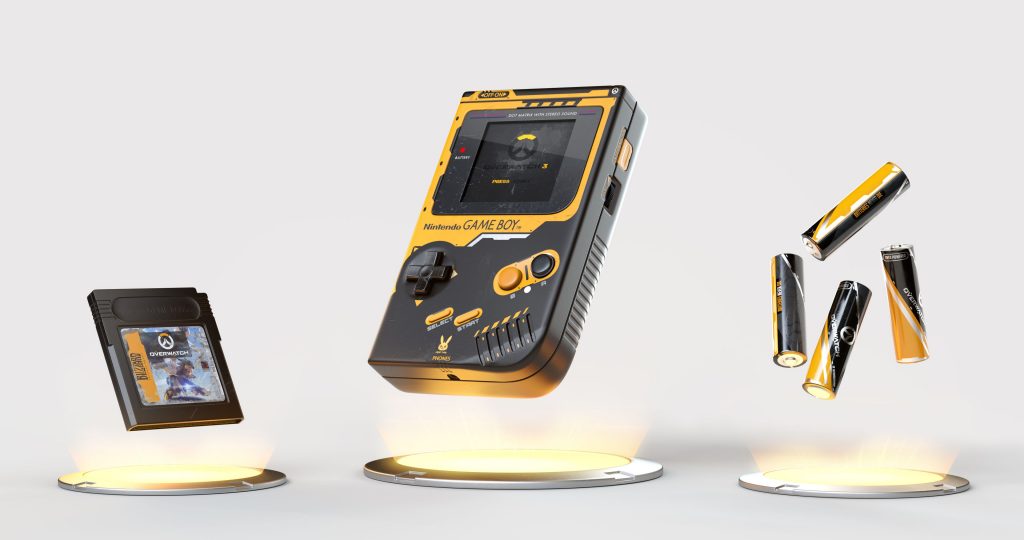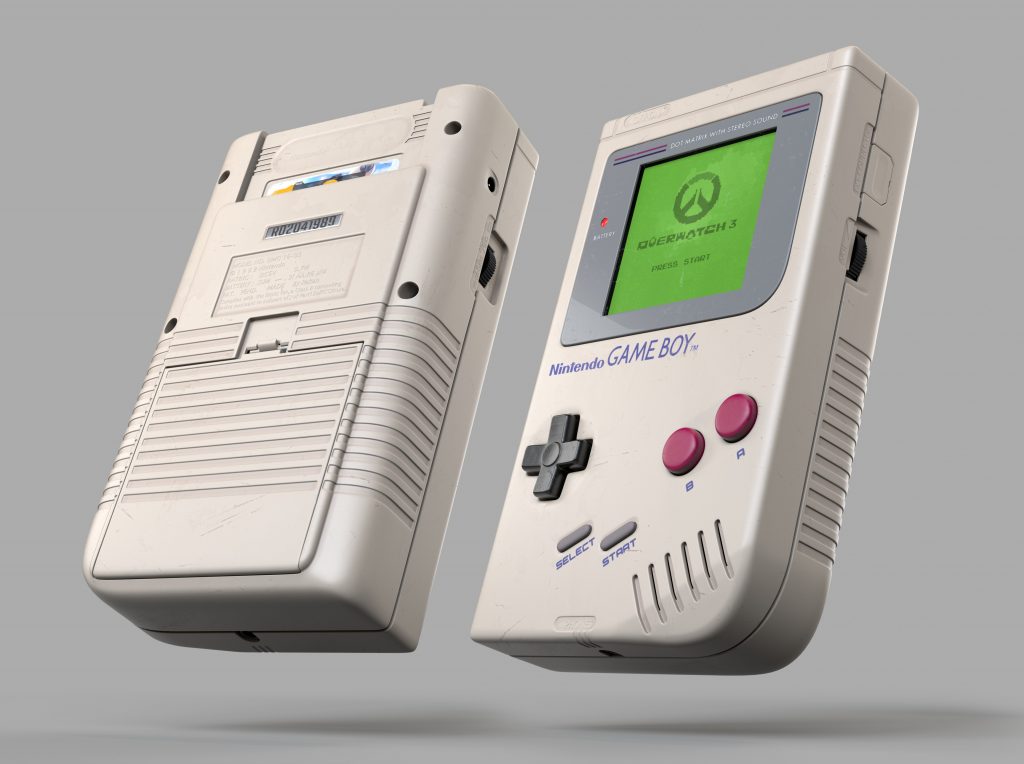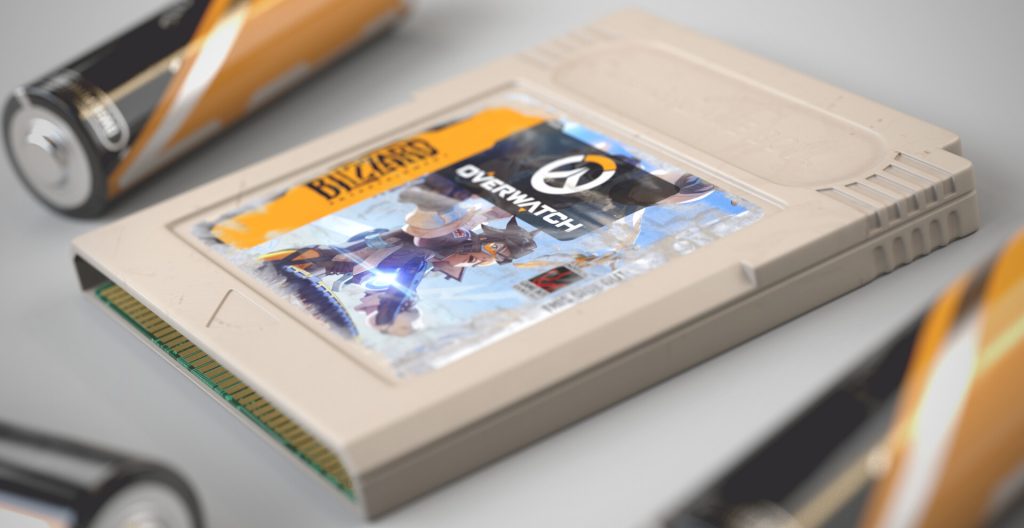 These pieces are incredibly creative, and bring back so many memories for me. My favorite one is the orange and black Game Boy with the Overwatch logo on the screen.
Rakan brings back a classic style with the light colored and familiar looking Game Boy with a green screen and red buttons. These concepts are amazing, and really pop with their uniqueness. I wish these artworks were real so I could buy one!
You can see more of Rakan's art on his ArtStation page. 
Leave a Comment