Coming as no surprise to anyone, Pokémon Sword & Shield has been making big waves in Japan. After selling 1.36 million retail copies in the first three days, making it the best opening week for a Switch game in the country, we've now gotten word (via Japanese Nintendo) that the games have hit the 3 million units sold mark overseas.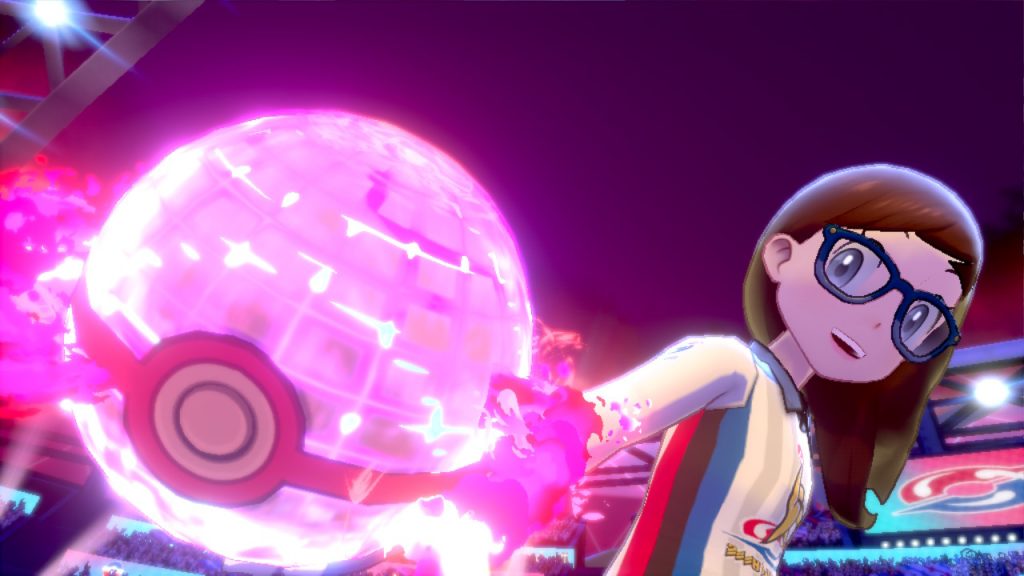 As of January 5th, Sword & Shield have sold over 3,185,059 copies, becoming the third title to sell over 3 million units. Splatoon 2 and Super Smash Bros. Ultimate are the other games that have accomplished the feat since the Switch's launch.
Considering that the newest Pokémon titles have only been around for about two months, this news comes as quite the victory for Nintendo and Game Freak. We're sure to see it reach other landmarks in the future as the game continues to grow and evolve for players around the world.
Leave a Comment