Avid (and deep pocket) collectors, take note: what is believed to be the last remaining Nintendo Play Station prototype in existence is set to be auctioned on February 27th next year. 
That's right, the fabled hardware, also known as the SNES-CD, of a potential Nintendo-Sony collaboration, which fell apart back in 1994, will be available to the highest bidder, without any reserve. A quick history lesson about the Nintendo Play Station: Nintendo wanted to create an add-on CD-ROM portion for its SNES and would've allowed Sony to develop the drive, but the relationship fell apart before the prototype saw a public release.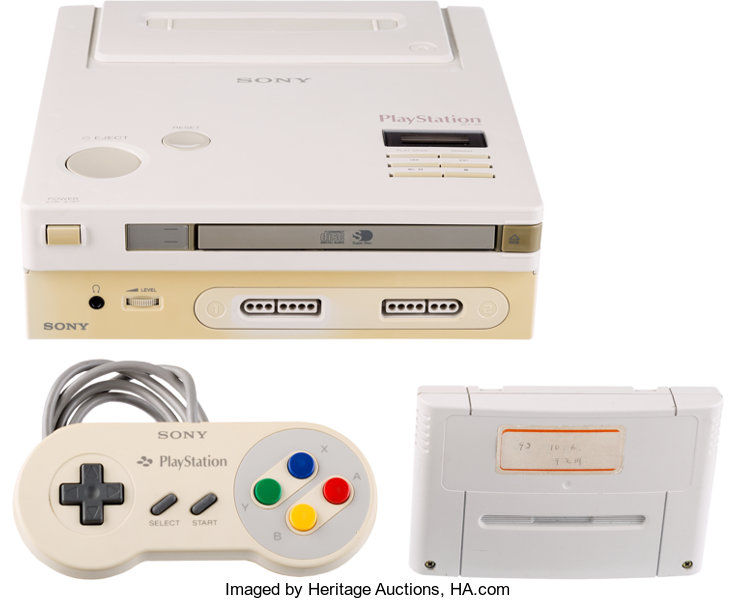 There are an estimated 200 units on Earth, making this an incredible find for someone who's willing to drop some serious cash; the current owner has already turned down an offer of $1.2 million as-is.
Do you have a guess on what the Nintendo Play Station may sell for? Once the auction's over we'll be sure to let you know who gets their hands on this!
Leave a Comment