A while back, we reported that The Pokémon Company was readying a lawsuit against those on the internet who had leaked a Pokémon Sword & Shield strategy guide in early November before the game's release, leaking many of the game's new designs for all to see. Now, TPC has been granted permission to subpoena 4chan and Discord — the two services most used to propagate the leaks — in an attempt to find those responsible.
With the subpoena, 4chan and Discord will be forced to provide any and all information they have on hand that could help The Pokémon Company identify the leakers. If said leakers are found, then they'll likely be hit in the face with a lawsuit, considering TPC said the leak caused "irreparable injury" in the lead-up to Sword & Shield's release.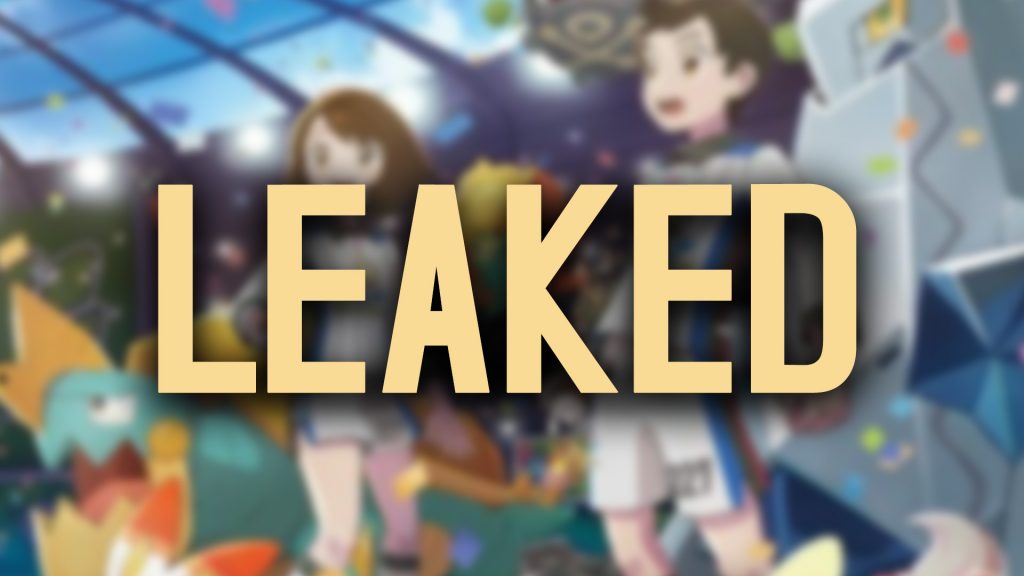 We'll have to see whether the subpoena leads to anything. For the moment, stay wired, and we'll be sure to provide more info as it becomes known.
---
Other sources: Resetera, @pokejungle
Leave a Comment