The folks over at WayForward initially revealed that the Half-Genie Hero's next big release would be coming to the Nintendo Switch and other consoles sometime in 2019. With the year nearly at its close, we all figured that broader window was most likely moved — and it surely has been!
Just today, WayForward announced through Twitter that Shantae and the Seven Sirens is now set to release in Spring 2020 and that the game's "nearly finished." While this comes as no surprise, we'll be the first to say that the wait will be worth it in the long-run.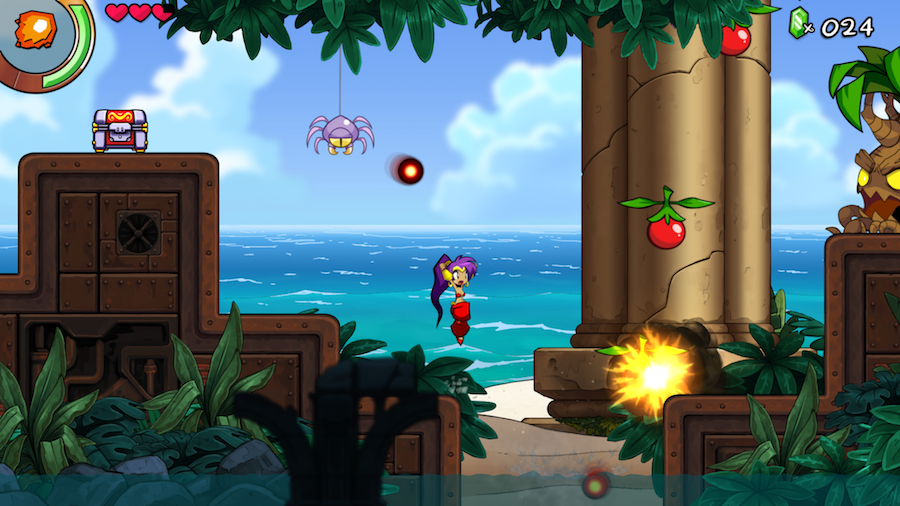 We're sure to receive a more precise release date as winter comes to a close in the coming months, so stay tuned!
Leave a Comment