While Rayman himself is still MIA, the Rabbids are still popping up all over the place. The next place you might see them could be at the theater.
As reported by Deadline, film studio Lionsgate has purchased the rights for a movie based on the Rabbids franchise. The film is said to be a live-action animation hybrid (think the Sonic the Hedgehog movie), and will be produced by Todd Lieberman and David Hoberman of Mandeville Films, as well as Jason Altman and Margaret Boykin for Ubisoft Film and Television. The only other film they've released as of this writing is 2016's Assassin's Creed. Todd Strauss-Schulson, director of this year's Isn't it Romantic, is said to be in "advanced talks" to direct.
The script, according to Deadline, is being written by "Matt Senreich, Tom Sheppard & Zeb Wells, and was revised by Todd Rosenberg, that was previously developed at Sony." The deal is believed to have taken a year to come to terms, and that merchandising will come with the film.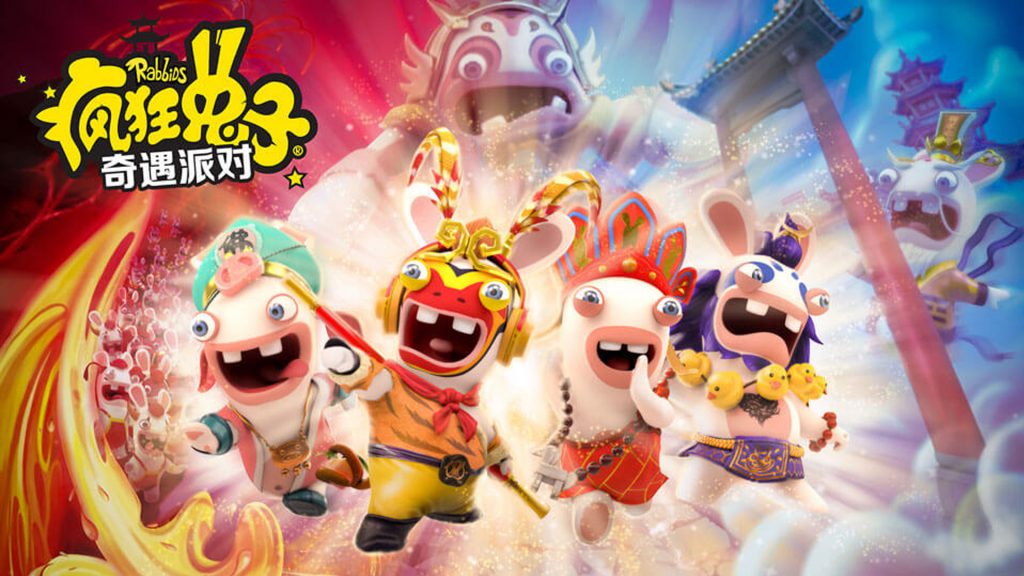 If the idea of a Rabbid movie coming out this long after their relevance in most gaming circles has come and gone seems odd, it's worth noting that the Rabbids are ridiculously popular in China, the same country where Lionsgate is building a theme park. A China-exclusive Rabbids game has been announced recently, as well. This cross-brand move certainly seems to be playing into the trends of that region.
We'll keep an eye out for any official announcements from Ubisoft or Lionsgate, so make sure to check back for future updates on the movie.
Leave a Comment