Later this year, Nintendo is partnering with Tencent to release the Nintendo Switch across China, giving the system a much wider reach than ever. It seems like other companies are ready to capitalize on the move, too, with Ubisoft announcing a brand new party game for the region that'll launch on Switch.
It'll star the Rabbids dressed up in garb inspired by Journey to the West, one of the most iconic pieces of Chinese literature.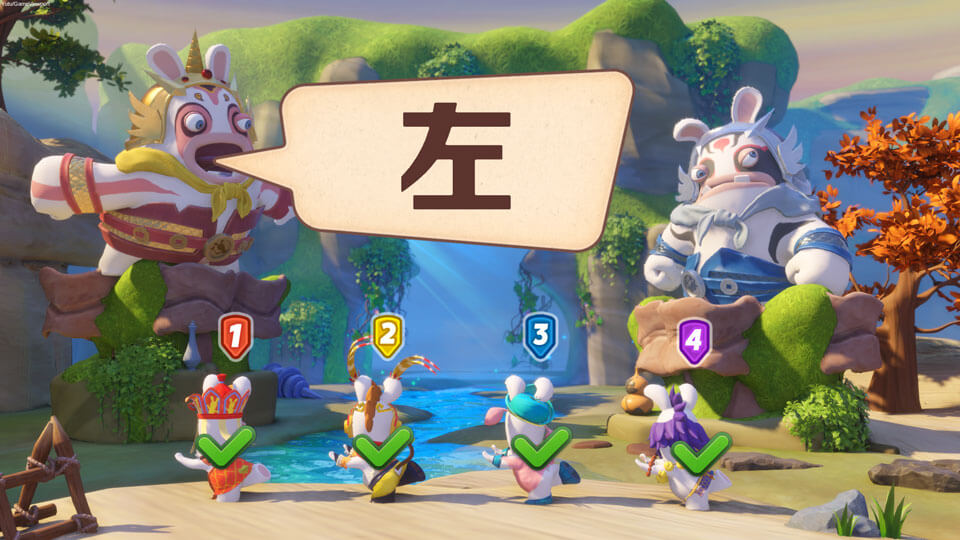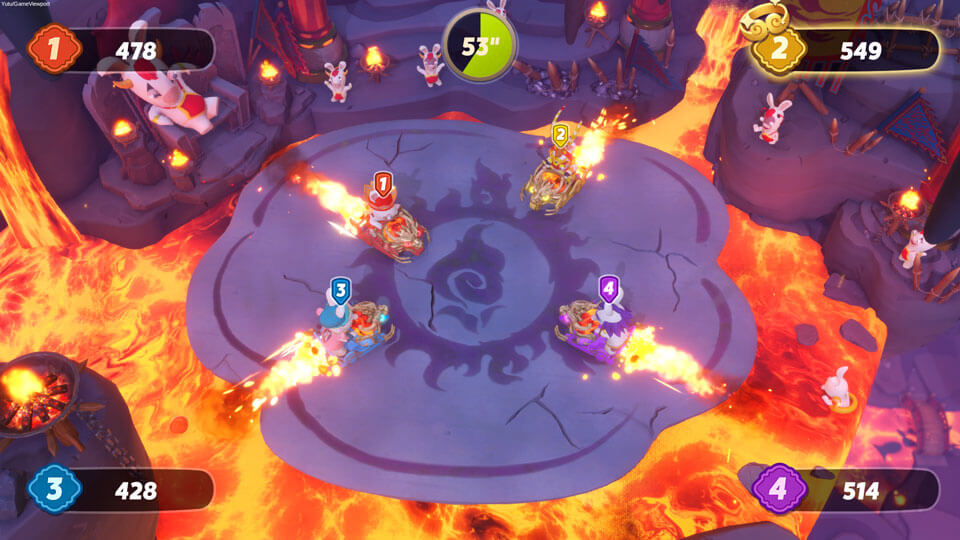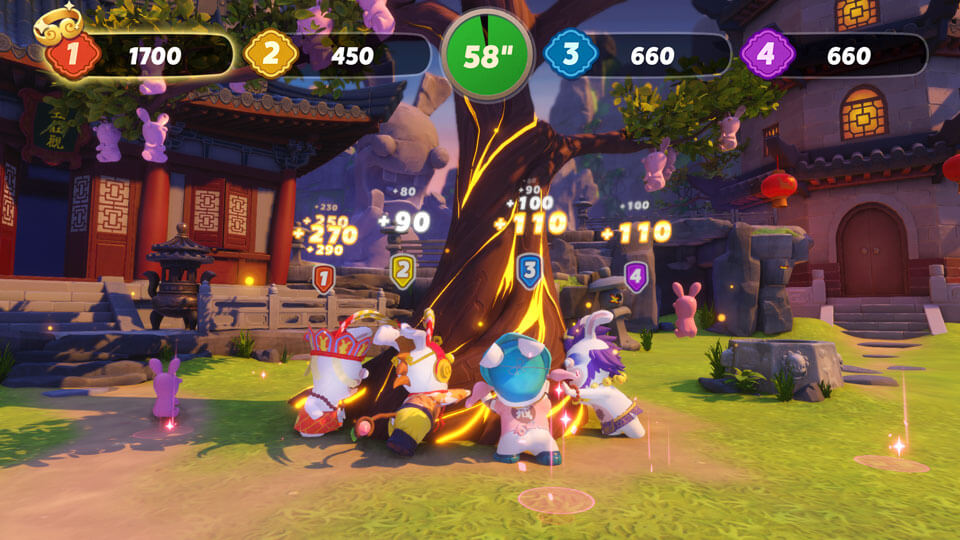 More information is promised at ChinaJoy this weekend, which will coincide with Nintendo's own planned press conference with Tencent. Chances are we could see even more announcements, and we'll be sure to keep you informed!

Leave a Comment