Trainers, it's time to make a trip to your local Best Buy! From November 4th to the 14th, Best Buy will be giving out codes that can be redeemed in Pokémon: Let's Go, Pikachu! and Eevee! games. Using the codes will unlock the Psychic-type Mewtwo!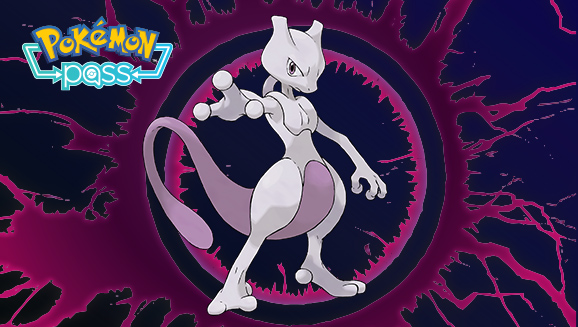 Before you head into the store though, make sure that you download the Pokémon Pass app (if you haven't already done so) on your iPhone or Android device. The app will then make it possible for you to acquire the Mewtwo.
Once that's all taken care of, you'll want to follow these steps to get Mewtwo in-game:
1. Launch your Pokémon: Let's Go, Pikachu! or Pokémon: Let's Go, Eevee! game.
2. Select Communicate on the main menu.
3. Select Mystery Gifts.
4. Select Get with code/password, then select Yes to save your game and connect to the internet.
5. Enter your code.
6. Watch as the gift arrives in your game. (Pokémon will appear in your party or your Pokémon Box. Items will appear in your Bag.)

If you don't yet have the rare Mewtwo in Let's Go, this is the perfect opportunity for you to add one to your Pokédex. Have fun, Trainers!
Leave a Comment