Yesterday, ads started popping up in retail stores referencing a "Pokémon Pass" app which had yet to be officially revealed. Thankfully the wait wasn't long for official confirmation, as the Pokémon Company has released the app onto the iOS and Google Play stores. As of right now, it seems limited to the United States.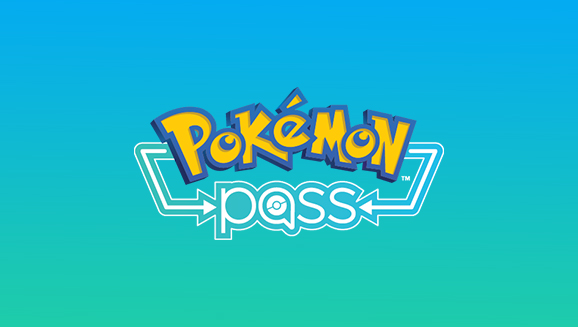 By signing in with a free Pokémon Trainer Club account, the app will keep you informed of nearby in-store promotions, and guide you through the steps to get them. The first of these will be the distribution of a free shiny Eevee to Let's Go, Pikachu! owners, and a shiny Pikachu for those with Let's Go, Eevee! For these, you'll just have to scan a QR code at certain Target stores.



Downloading the app today will also get you a Detective Pikachu movie sticker that you can place over photos snapped with the app's camera function.
Hopefully we'll see even more promotions as we approach the release of Pokémon Sword & Shield later this year.

Leave a Comment