I have some really fantastic news, Pokémon fans. I'm talking really amazing, incredible, important Pokémon news, potentially one of the biggest new stories regarding the franchise in the past decade.
Do you remember talks of Original Stitch's "Pokémon Shirts" collection coming to other territories outside of Japan? Well, it's finally happening.
Starting today, Pokémon fans in the United States can start customizing their own Pokémon shirts from the company, with fabrics representing all of the original 151 Pokémon available! Customers can choose the style of shirt, button color, sleeve length, main fabric, and even a separate pocket fabric — if they even want a pocket at all!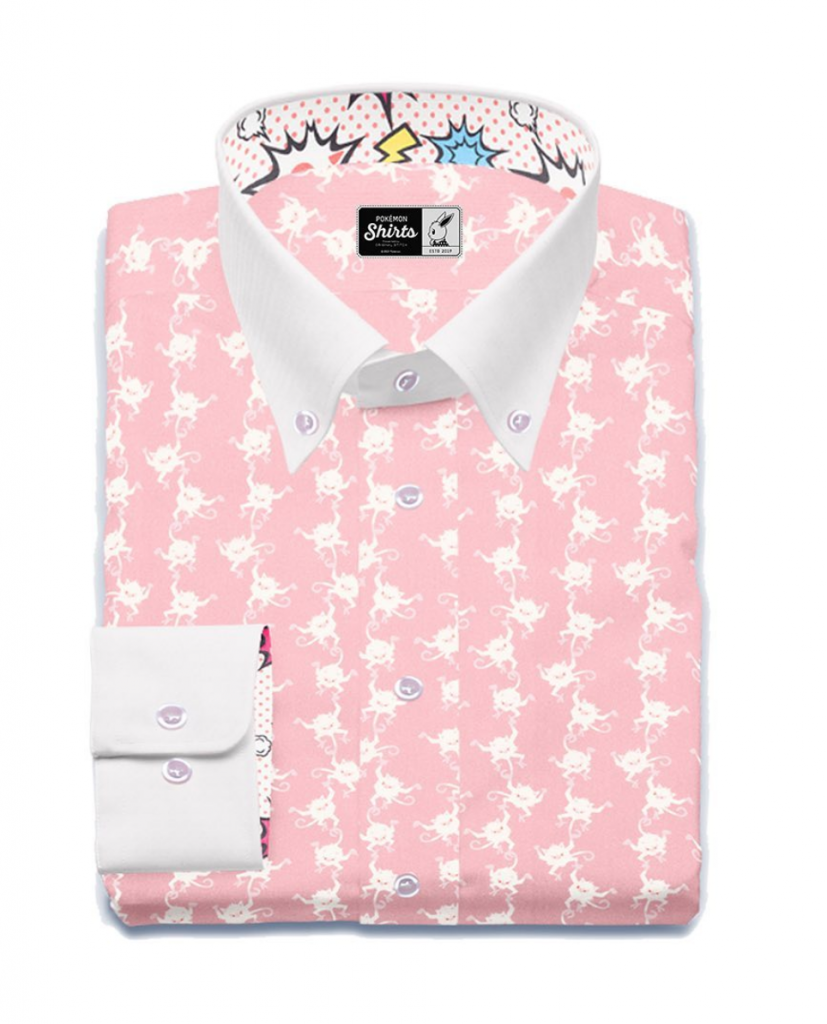 Additionally, Original Stitch will be constructing a pop-up shop in New York City this coming weekend, October 5th and 6th in SoHo! According to the official Instagram account for the line, it's unclear if the shop will have actual shirts to purchase, but you will be able to try on the different styles and see all 151 fabric types on display, gallery style. Plus, plenty of photo ops!
To celebrate the launch of the line in the US, Niantic even got involved by bringing four of the Original Stitch designs to your Trainer customization in Pokémon GO! So, if you're not feeling like you want to drop the money on a real shirt, you can always one of the available designs in Pokémon GO!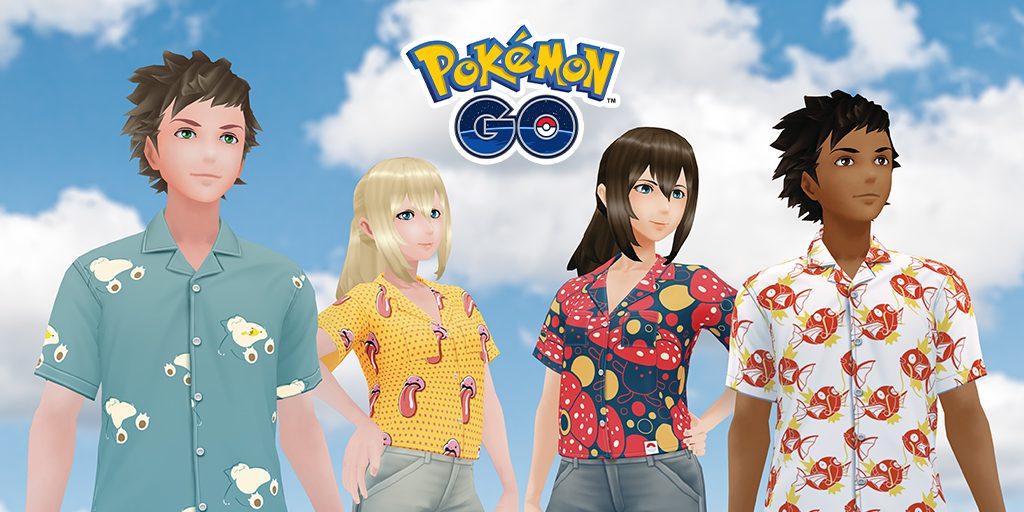 The shirts are going for $100 without a pocket, and $107 with the addition of a pocket. A bit pricey, yes, but remember that each of these was designed by a different graphic artist recruited specifically for the project!
Customize and order your shirts now!
Leave a Comment