While it has been leaked through various retail listings and an infamous official Switch carrying case listing on Amazon, it appears Overwatch will indeed be coming to Nintendo Switch in October.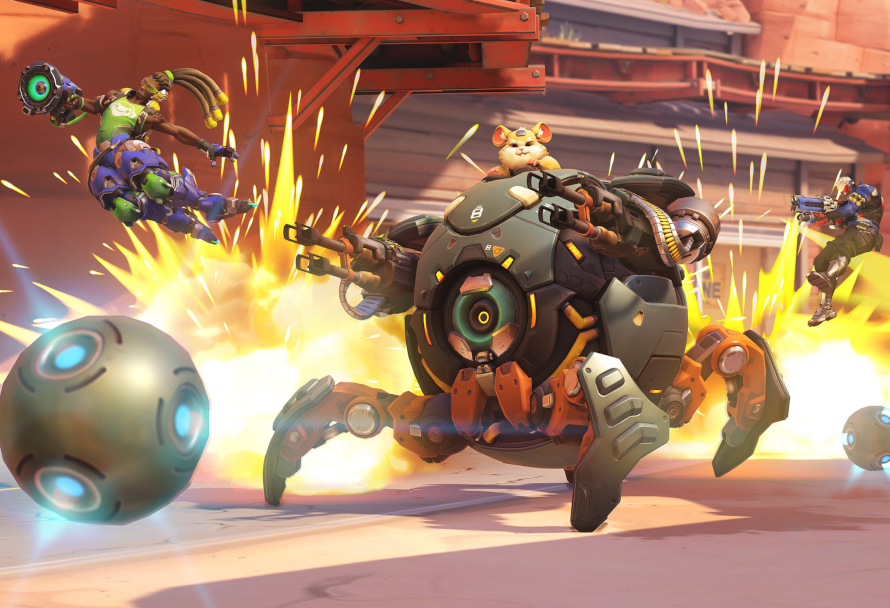 According to Kotaku, their inside sources have confirmed that the numerous leaks are real, and that Overwatch is Switch-bound. The article says the likely launch dates are October 15 for North America and October 18 for Europe.
Not much more info is given, but it is expected to be fully announced during tonight's Nintendo Direct at 6 p.m. EST.

Leave a Comment