In a move that's sure to draw a big "hmmmm" from onlookers, an Overwatch themed Switch case went up for sale on Amazon today before quickly being taken down. The case was officially licensed by both Blizzard and Nintendo, which is provoking enough to make us stroke our beards in ponderance.
Currently, Overwatch is not available for the Nintendo Switch, which means this announcement is enough to make us look skyward in thought as to why oh why such a case would be announced for the system, and more so why it would so quickly be taken down from a retailer. Hm. I guess we'll never know!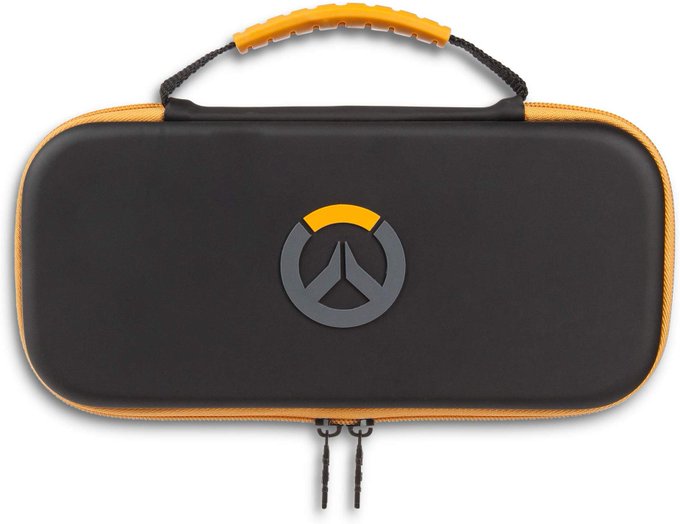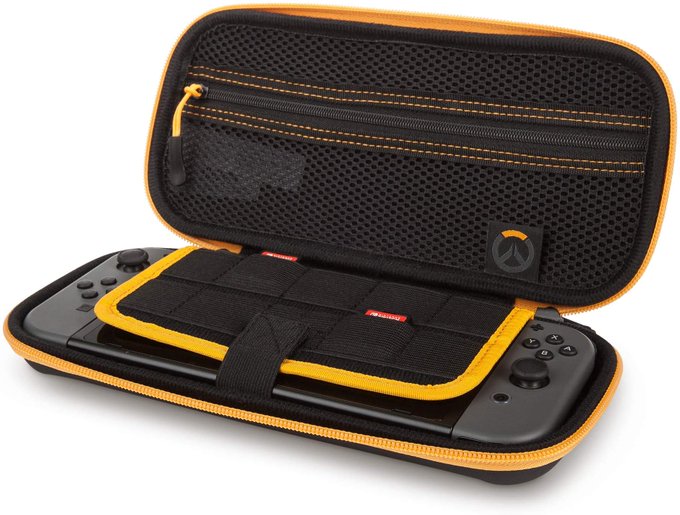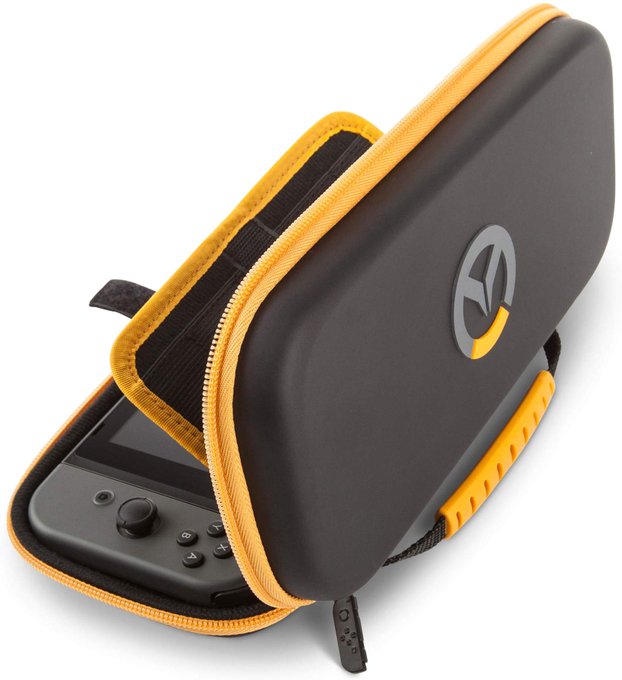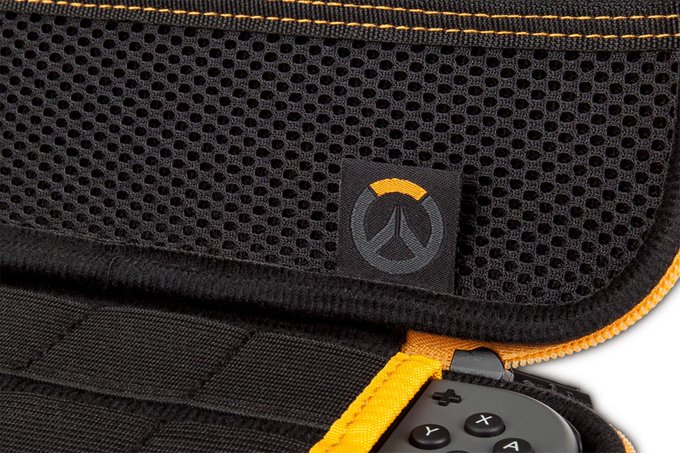 Anyways, stay wired for the inevitable Overwatch Switch port announcement in… a week? A month? Whenever the next Direct drops? Next century? Who knows, but we predict it'll happen sometime before the heat death of the universe.
---
News comes via @Wario64
Leave a Comment