The season of autumn has been slowly creeping up on all us campers in Animal Crossing: Pocket Camp over the last two weeks. The newly added Steampunk Collection, the City Slickin' with Kicks garden event, Wolfgang's cog cookie, the city terrains, and Fetching Fall Leaves crafting items have all brought that fall flair through a variety of items. And that seasonal goodness is continuing today with the addition of the latest Wall & Floor Collection!
Bring some of that pretty, leafy vibe to your camper and/or cabin with the autumn wall and autumn floor. Or if you're really diggin' that steampunk look that's come to the game, the machinery wall might speak to you more.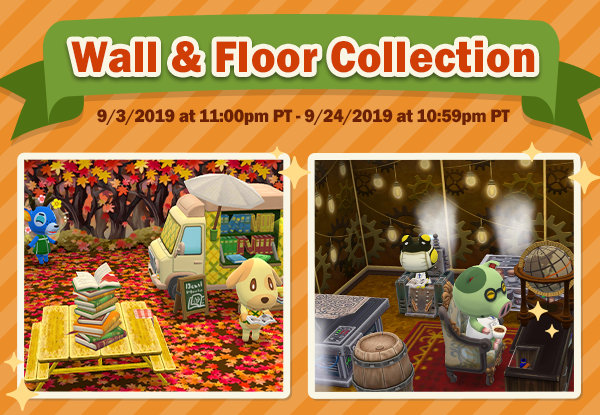 Have a look at all the options: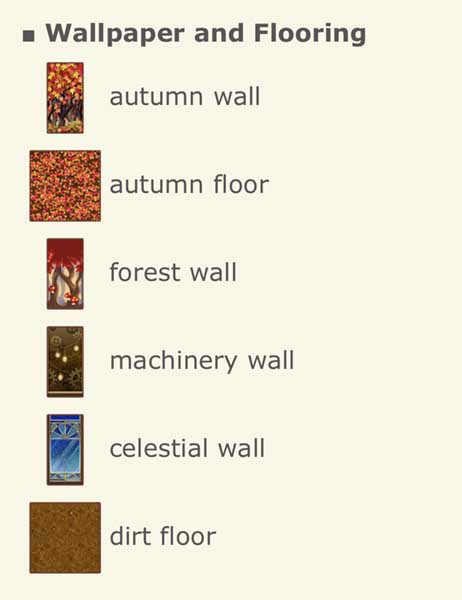 You have until September 25th at 12:59 a.m. to craft the walls and floors in this collection, which gives you a few short weeks to decided whether or not to completely revamp your camp!
Have fun, campers!
Leave a Comment