Alongside Kicks' City Slickin' garden festivities comes a brand new seasonal event in Animal Crossing: Pocket Camp. It will have you collecting autumn offerings from a variety of events held over the next few weeks, including the City Slickin' with Kicks garden event, the Truffle Scavenger Hunt, and a dance themed fishing tourney.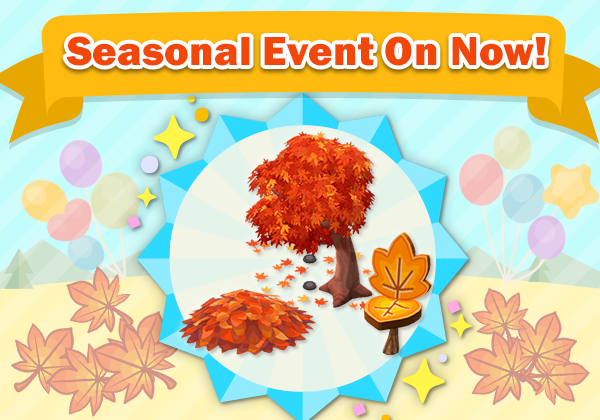 Participating will earn you some fall themed items! Simply collect the event materials to meet the seasonal goals and you can acquire the following items: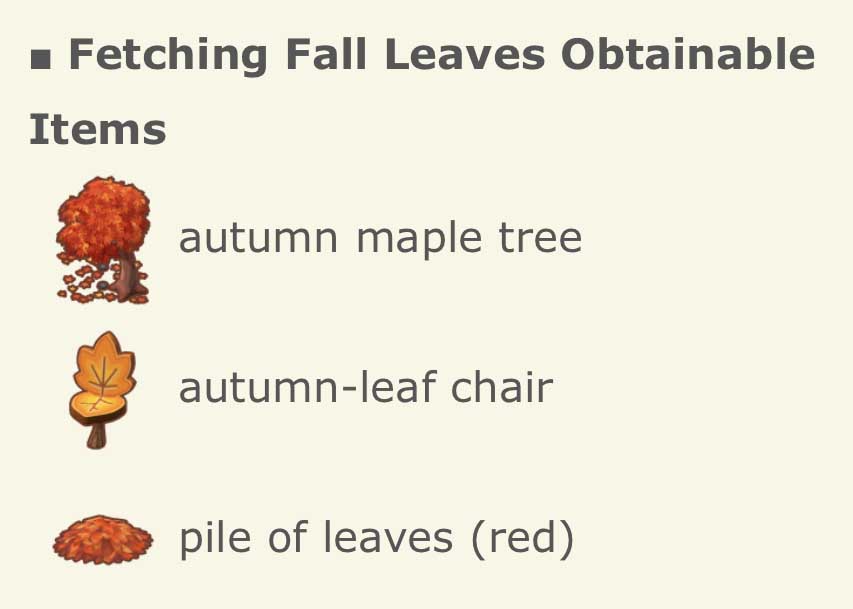 This time around, the spotlight item is the autumn maple tree. If you think it looks beautiful as-is, just wait until the nighttime hits! The red tree will softly light up, giving your camp a magical glow.
Fetching Fall Leaves kicks off today and will run until September 25th at 12:59 a.m. Good luck, campers!
Leave a Comment