Our very favorite skunk, Kicks, has made his way to our camps in Animal Crossing: Pocket Camp today, introducing a brand new garden event to all of us. He needs us to catch all the cityflitters that are gathering on the orange and yellow marigolds during the first half.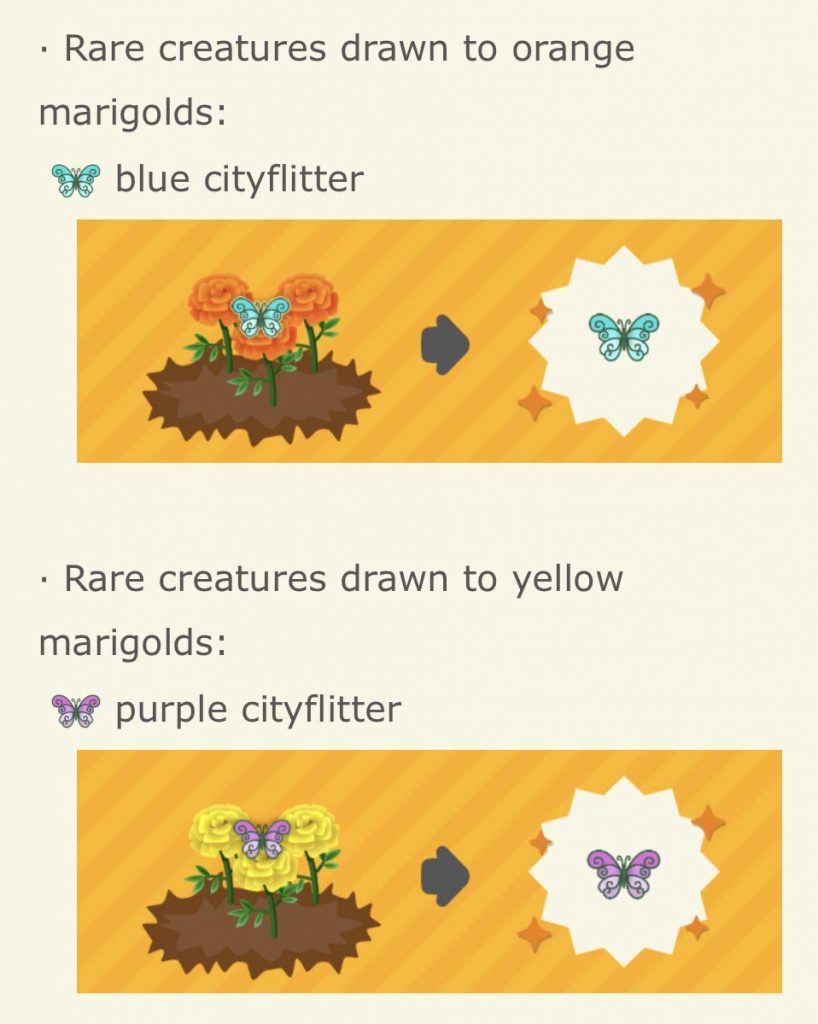 Capture the blue and purple creatures and give them over to Kicks to meet certain goals, and you'll receive a bunch of prizes themed to the city life that the cute skunk loves so much. Here's a peek at what you can expect to receive throughout the event: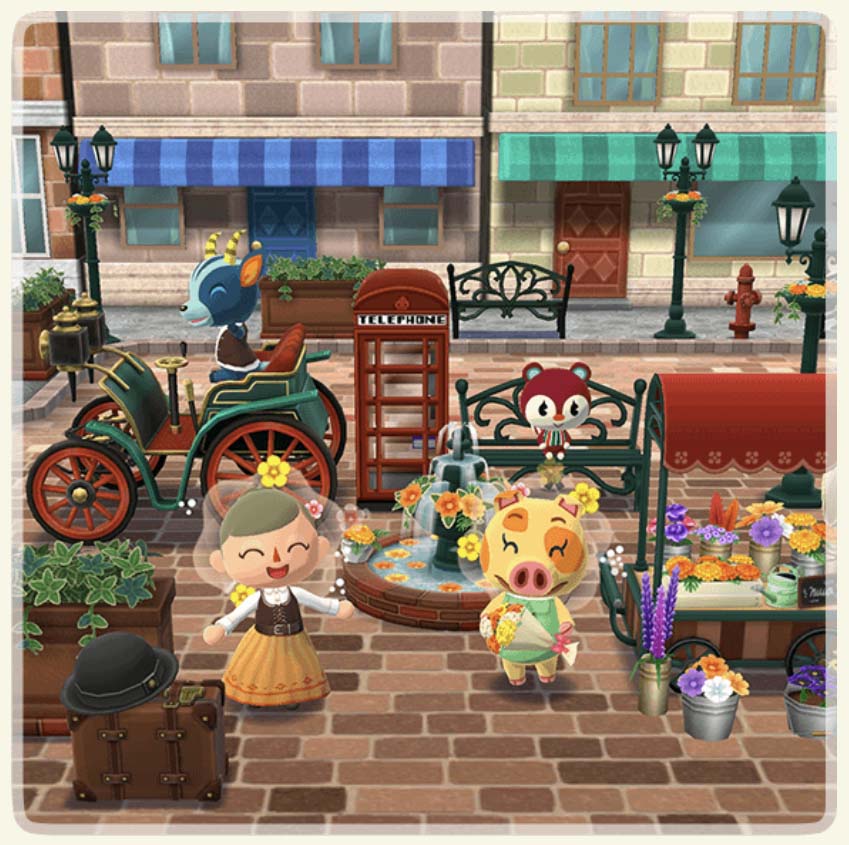 Per usual, the event is split into two halves, with Part 2 kicking off on September 2nd at 1 a.m. At that time white marigolds will become available, allowing you to capture two new cityflitters: yellow and red.
City Slickin' will wrap up on September 8th at 12:59 a.m., giving you a little over a week to catch those creatures. Good luck, campers!
Leave a Comment