Update: Amazon Japan has just unveiled the box art for the upcoming Pokémon Sword & Shield Nintendo Switch Lite!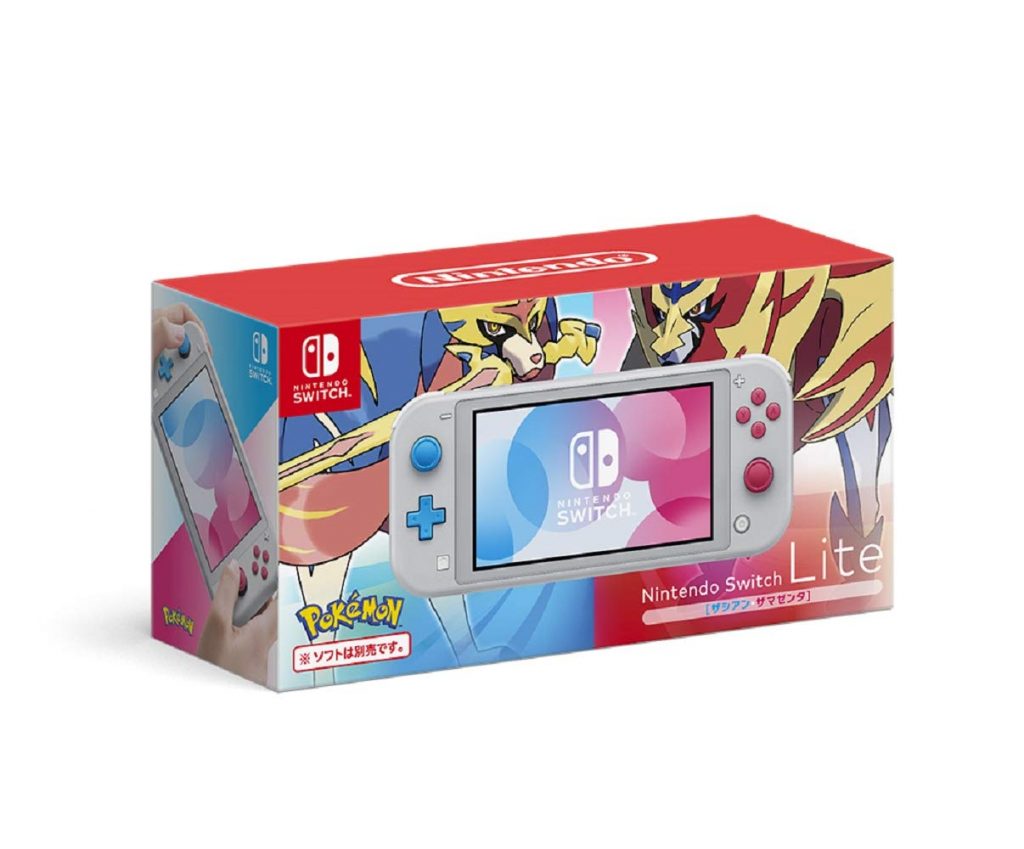 ---
Original article: Pokémon Sword & Shield to get a special Nintendo Switch Lite model
Written by: Tom Brown
Nintendo just dropped the bombshell that has been a long time coming – the Nintendo Switch is getting a smaller model, and they're bringing back the "Lite" moniker. With a traditional D-pad, smaller size, and slightly better battery life, it's already looking like a great alternative for those who won't mind the lack of docking and Joy-Con features.
Given the fact Pokémon has been a primarily handheld system, it makes quite a bit of sense that Nintendo is getting the new system out with more than enough time to spare before Sword & Shield launch in November. If you're willing to wait a little longer, though, you'll be able to pick up a special edition version of the console featuring the new box legendaries Zacian and Zamazenta.
The Zacian and Zamazenta edition will launch November 8th, a week before the games release on November 15th.
Leave a Comment