Now that we've seen the new designs Nintendo will be releasing for the Switch Lite, everyone here at Nintendo Wire can't help but keep dreaming. Just think of all the possibilities that are available for the newest mini machine — a rainbow of other colors (pink! blue! white! orange! purple!) and an endless number of game and character concepts could be on the way this very moment.
That said, the NW team is experiencing a new level of inspiration thanks to the Lite. Our very own Tom Brown has created some pretty fantastic mockups of designs he'd like to see created by Nintendo, with Animal Crossing and Zelda: Breath of the Wild in mind. After all, both series have new games on the way, and we figure that there's no better way to celebrate than by dreaming up matching gaming devices!
If you find yourself fancying these concepts, let us know on Twitter! We'd like to share more of our ideas here so we can all relish the imaginative paths this system could take us down.
Animal Crossing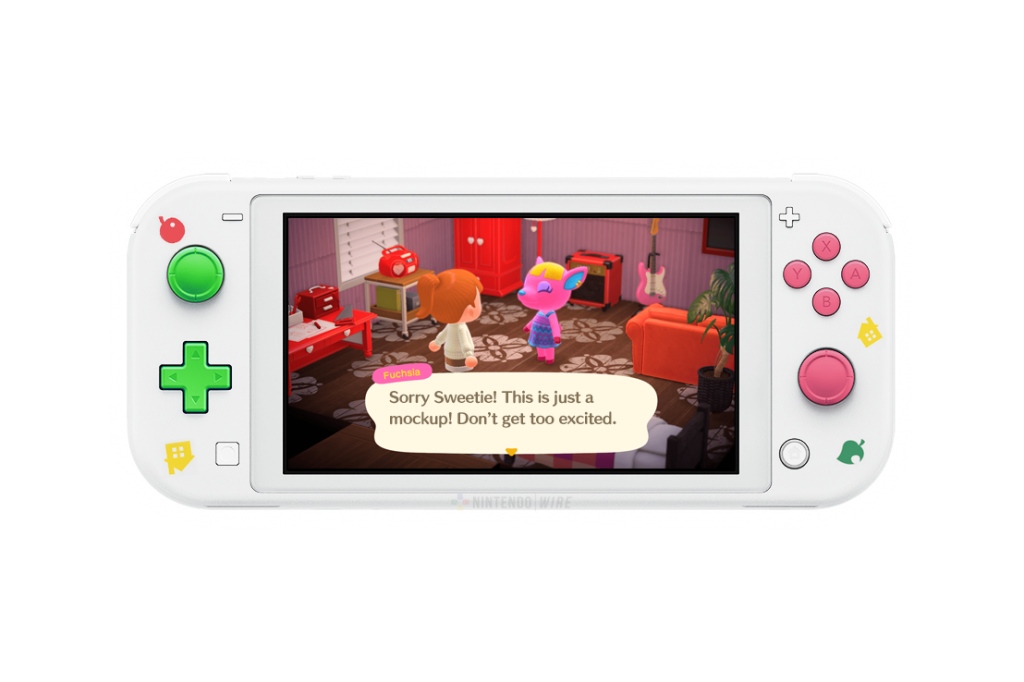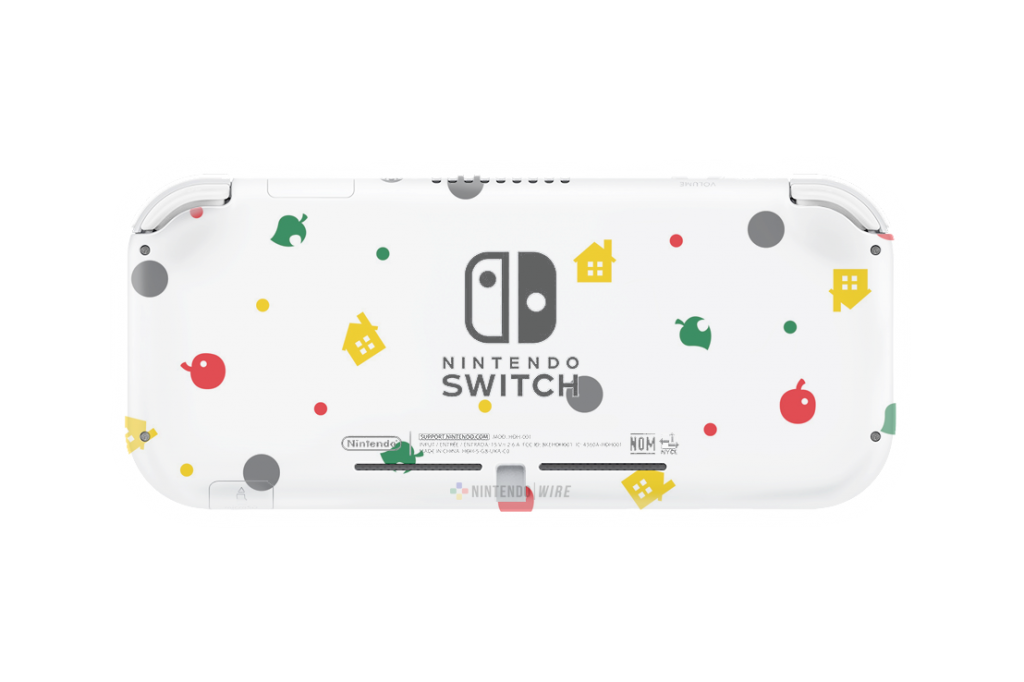 Breath of the Wild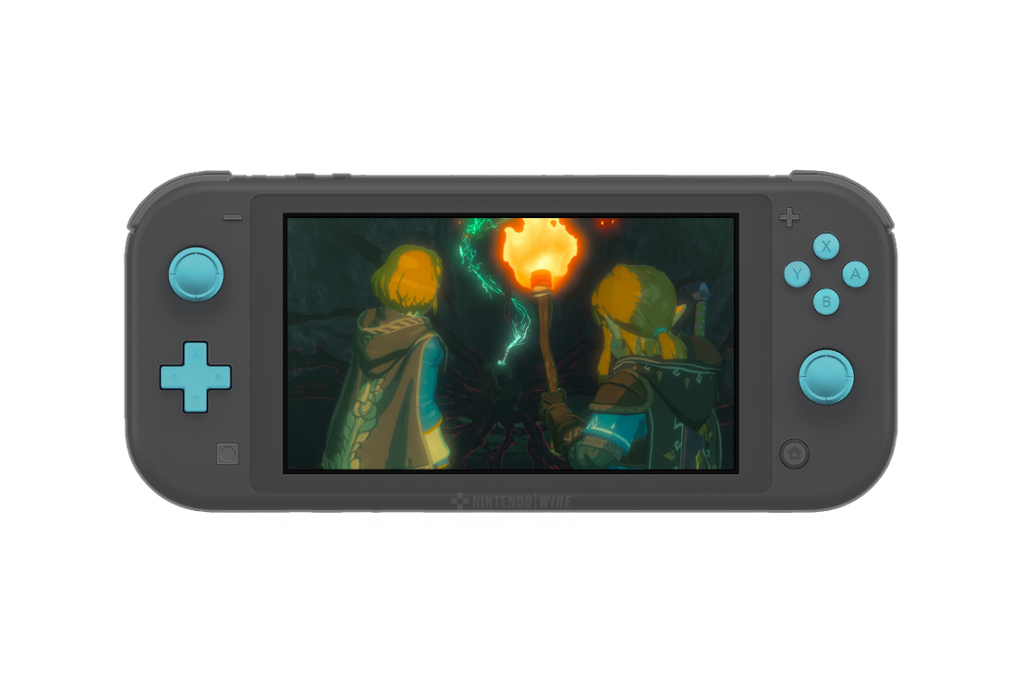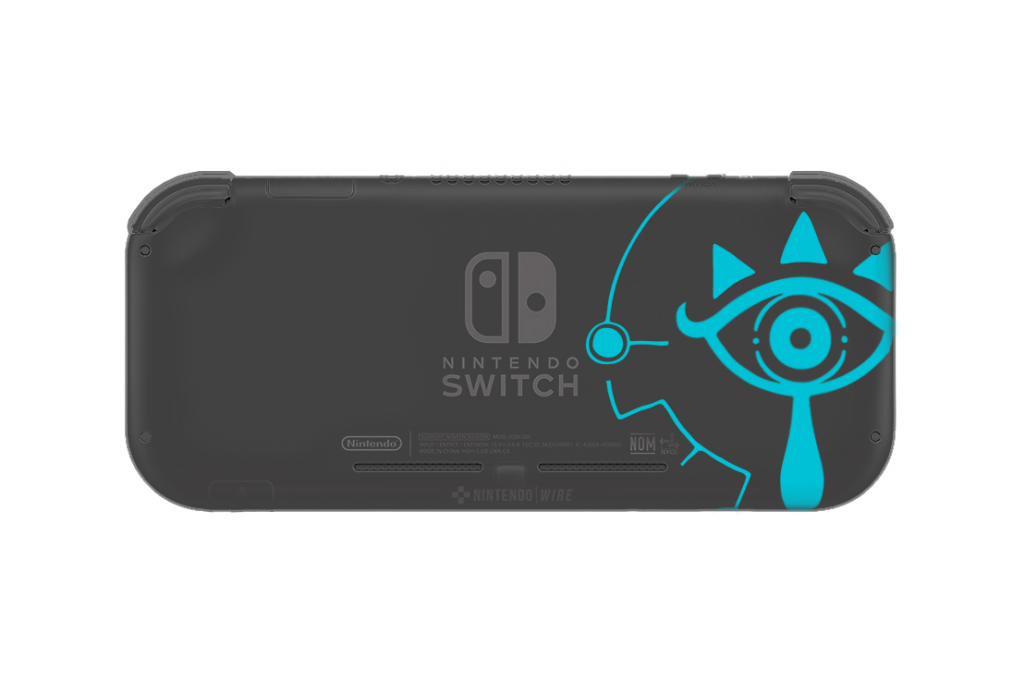 Link's Awakening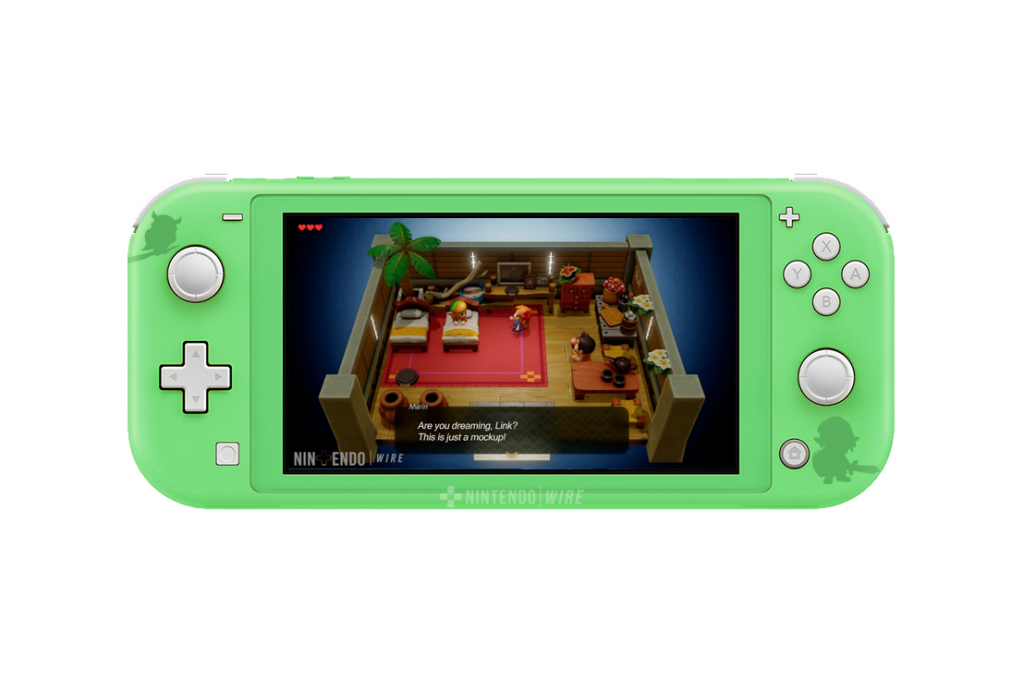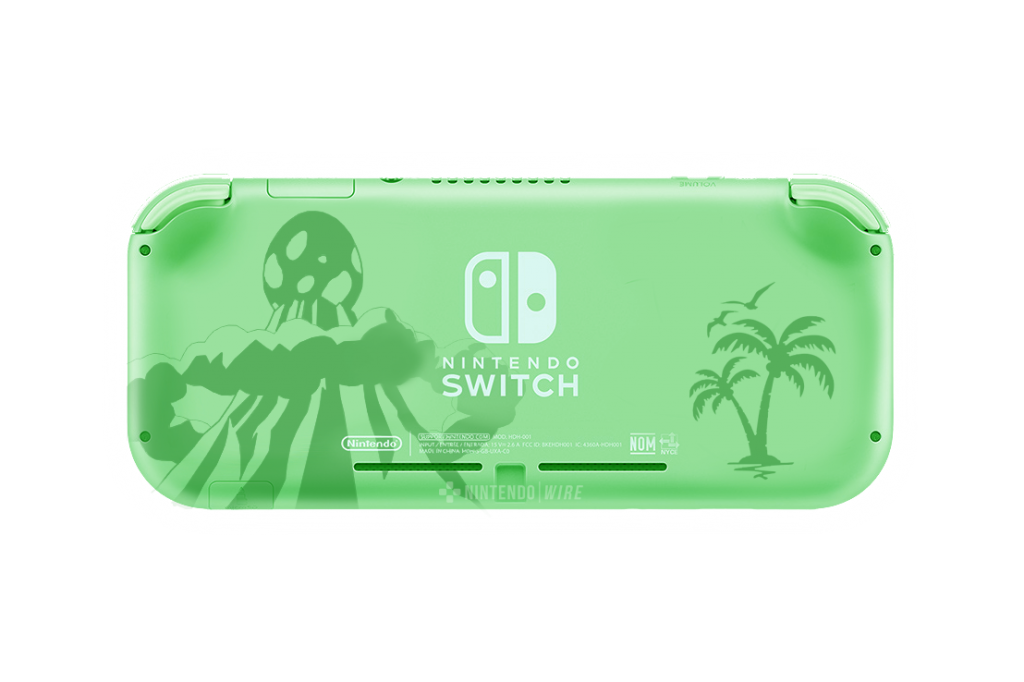 Leave a Comment