Shareholder meetings might not always be the first place you think of when it comes to long-awaited potential news, but with Nintendo's most recent gathering a small bit of info may give hope to those unsatisfied with the NES Online Service. President Shuntaro Furukawa was asked specifically if Nintendo had plans for the re-release of Nintendo 64 and GameCube software. In response he stated: 
"At this place we cannot tell new information about future classic hardware among others, but we are thinking about providing an extension of the online service which is currently providing Famicom [NES] software, as well as other methods of providing them. We also recognise that there are opinions wanting to play past titles."
This might not be official confirmation, but it's still nice to see the acknowledgement of that expansion as a possibility. While there are some key NES titles I've put some time into via Switch Online, featuring titles from multiple generations of systems would do wonders towards keeping things fresh and satisfying customers.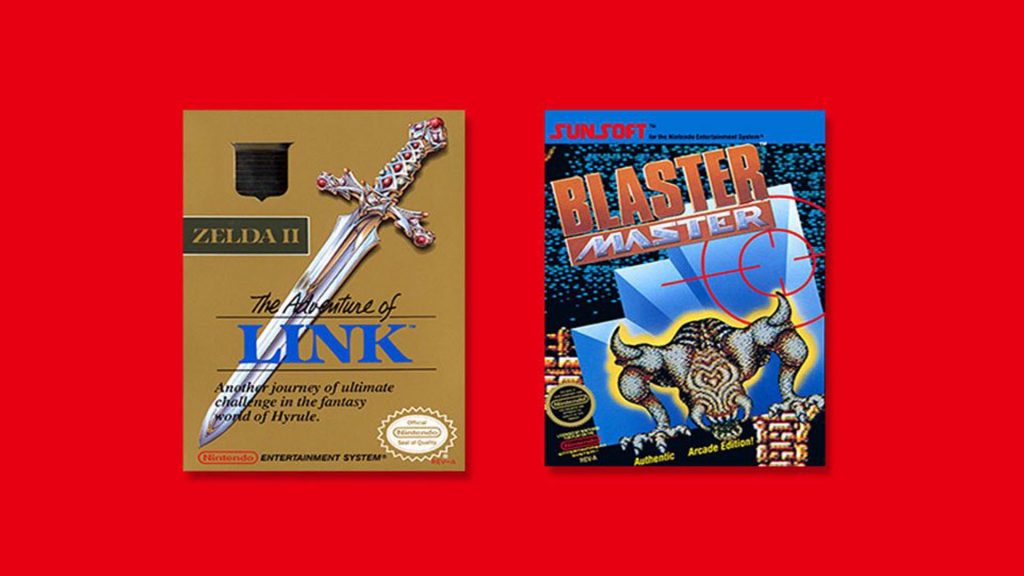 We'll be coming up on the first anniversary of the Switch Online service this September, which has seen a continuous drip of two to three retro titles each month along with the larger initial batch. I can think of a few holdouts and some unlocalized titles I'd like to see added, but speaking personally, the sooner we can move on to the SNES and beyond, the better. 
---
Source: Japanese Nintendo
Leave a Comment