The toy retail giant who prided itself on the idea that anyone could be a Toys"R"Us kid is trying to come back. Again. 
Over the last few years it's been a precarious roller coaster ride for the company financially. It was last year when everything started to fall apart and Toys"R"Us higher-ups were trying to save the brand. In the end, closing all Babies"R"Us stores didn't save the company from shutting down almost all Toys"R"Us stores. (Canada and the entire Asia division escaped the mass closure.) From there, it was believed that the US would never see TRU again — yet, executives and board members reneged on selling the brand in bankruptcy, trying to think of other ways to have it return to the market. After leaving over 30,000 employees with no severance packages and failing to pay various toy companies for their stock, Toys"R"Us had a trial run that placed smaller versions of the retailer within larger grocery stores. Dubbed "Geoffrey's Toy Box," pop-up displays in select Kroger-owned stores offered Toys"R"Us owned brand toys for sale.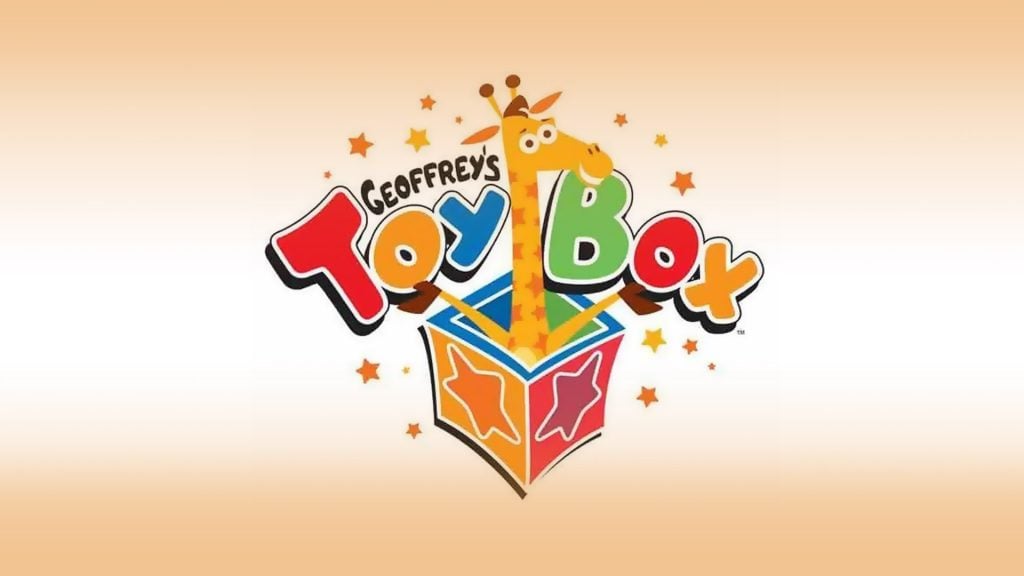 Was that plan successful? Maybe. Toys"R"Us, now under the new entity Tru Kids Inc., is returning in a limited and modified form for the 2019 holiday shopping season. Reported by Bloomberg and various business news outlets, this "new" Toys"R"Us will be extremely small, its presence limited to a "half dozen U.S. stores and an e-commerce site."
Bloomberg was able to secure the following details, despite the fact that representatives for Tru Kids Inc. aren't commenting on these plans:
"The stores are slated to be about 10,000-square feet, roughly a third of the size of the brand's big-box outlets that closed last year, the people said. The locations will also have more experiences, like play areas. The startup costs could be minimized with a consignment inventory model in which toymakers ship goods but don't get paid until consumers buy them, some of the people said."
Will this be successful, or as successful as Tru Kids Inc. wants? Toys"R"Us' absence in last year's holiday shopping season had Amazon, Walmart, Target, Best Buy, HomeGoods, TJ Maxx, Marshalls, Ross, and more competing for that area of the market and the profits that come with it. Only time will tell when it comes to seeing how effective this new plan is for the company.
We'll continue to follow any further developments, such as the official announcement of all new store locations and opening dates, as news surfaces — so stay tuned.
Leave a Comment