It's been almost a year since Toys"R"Us filed for bankruptcy and liquidated its business. The once mighty toy giant shut its doors thanks to both a poor 2017 holiday season and the muddling of vulture capitalists, leading to an empty profit pool. The company has since tried to return under the label of Geoffrey's Toy Box, a way for the retailer to operate within other, independent stores, but now it appears that the brand is trying to bounce back in full, because as of January 20th, a number of TRU executives have begun managing the various brand names via a new company called "Tru Kids."
While still in its budding stages, Tru Kids employs many old TRU and Babies"R"Us staff (though not on the same level), and is attempting to figure out the best way to stage a comeback — whether it be through standalone stores, pop-up shops, or the aforementioned Geoffrey's Toy Box. The company is also trying to avoid the pitfalls that sunk TRU in the first place, hoping to focus more on digital distribution and customer service in order to catch up to contemporary standards.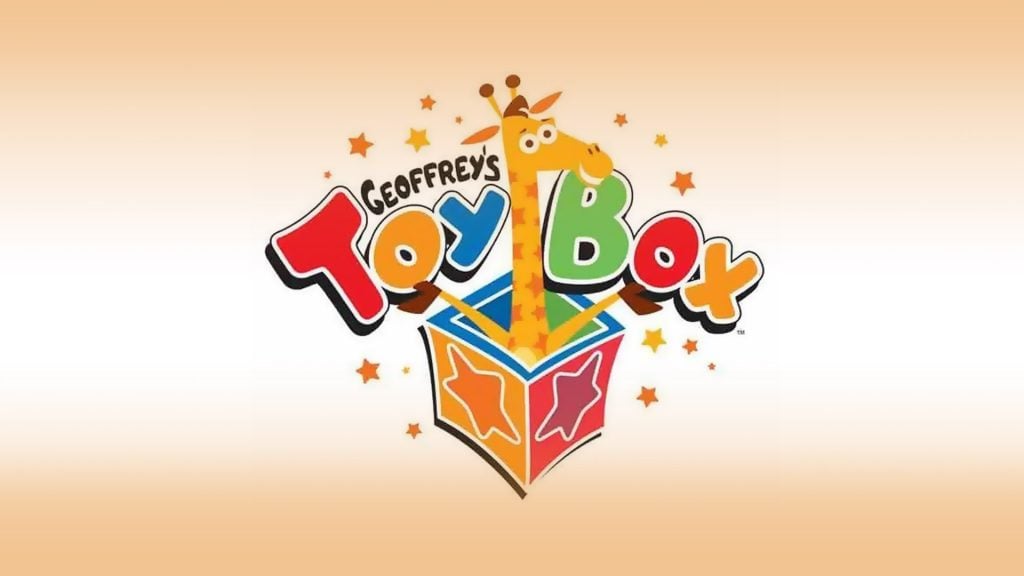 Time will tell how much of a comeback Tru Kids will make, though we can only hope that it can provide a healthy competitor to other retailers in this day and age.
Leave a Comment