I like to think I'm a fairly good sport when it comes to Splatfests, but you know what? Unicorns should have won. They are, by definition, magical beings that exist to make our lives better by simply existing. But then we started using them to make blended iced coffee drinks and it all went downhill. That's why we live in a world where Narwhals were able to swim their way to victory.
The #Splatoon2 #Splatfest results have arrived, and #TeamNarwhal proves they're real with a 3-0 sweep! Thanks to everyone who participated, and prepare yourself for the #FinalSplatfest, coming 7/18! pic.twitter.com/sX2ZzGGvGj

— Nintendo Versus (@NintendoVS) June 16, 2019

These arctic adversaries put up a good fight though, and even if they aren't nearly as glitter-blasted as their equine enemies were, I still accept their majestic 3-0 showing. Besides, it still gave us some incredible artwork of Pearl and Marina mingling with these horned mascots.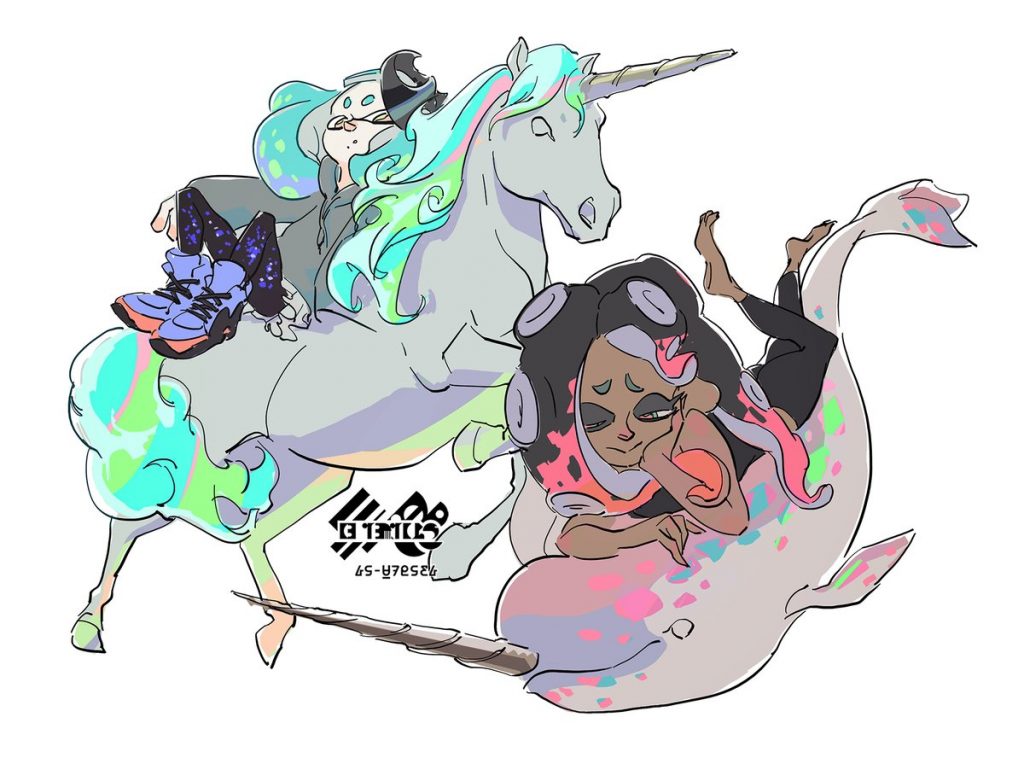 Speaking of artwork, Japan and Europe got in on the fun by showing us smol Pearl in two different flavors. For Japan she stands atop her sweet and sour pork, staring down a monolith of a Marina about to rain down pineapple. Yes, that's what their Splatfest was about.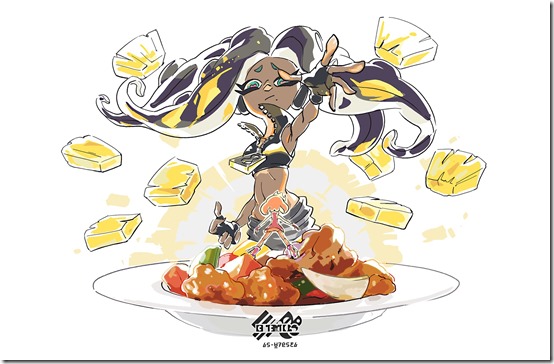 As for Europe, the theme was Kids versus Adults. While Judd and Lil Judd were the real representation of that, looking at Pearl and Marina facing off with their height difference on display really drives the idea home.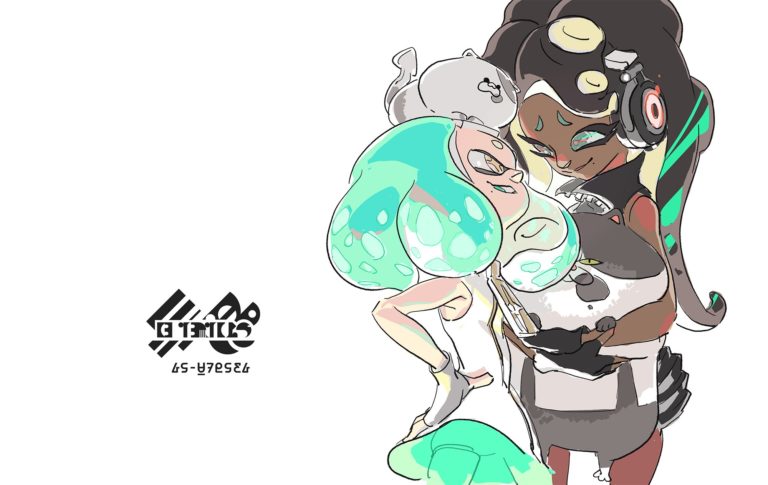 We've only got one Splatfest left now: Chaos versus Order. Be on the lookout for this one later in July to mark the anniversary of Splatoon 2's release, and to potentially set the stage for these octo and squidkids' futures.
Leave a Comment