The Heisei Era in Japan is coming to a close, as Emperor Akihito of Japan is set to abdicate on April 30th and bring in the new Reiwa Era. The Heisei Era began all the way back in 1989 with the death of Emperor Hirohito, and over the past 30 years there have been… well, a lot of video games released. Famitsu asked Japanese fans to pick the best games of that entire time period. While the full results are currently unpublished, we know the top three. And their picks are well-deserving.
At number 1 is the timeless SNES classic Chrono Trigger at 230 votes. Number 2 belongs to The Legend of Zelda: Breath of the Wild at 209 votes, while barely missing the silver spot is NieR: Automata at 205 votes. There might be a tad bit of recency bias, given the latter two came out in just 2017, but all three are masterpieces in our own right, and fairly different games: an eternally quintessential and nigh-perfect JRPG, an adventure game that reshaped expectations for both open world games and Zelda as a whole with innovative designs, and an artsy and existential philosophical magnum opus with angsty robots. A good spread!
#1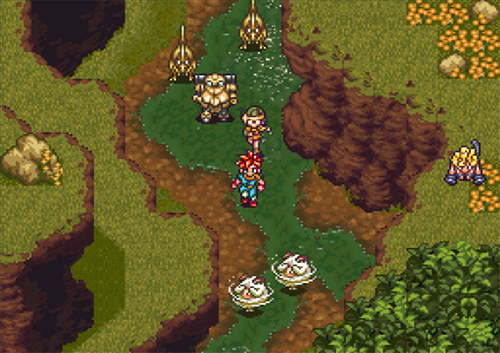 #2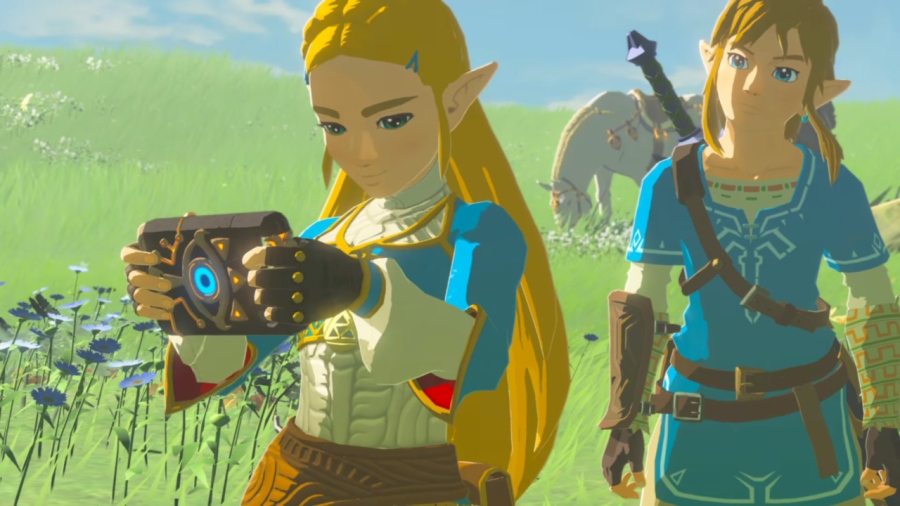 #3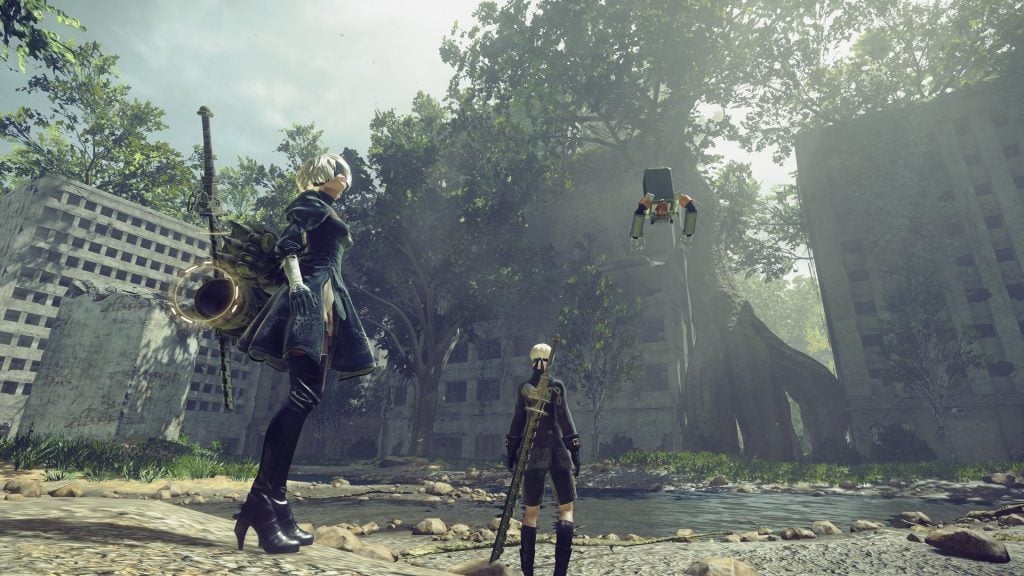 Chrono Trigger and BotW of course are Nintendo classics, while Automata is currently out on other current-gen consoles (though fans have been asking for a Switch port for a while). Check back soon to see what other games Famitsu readers picked for the cream of the crop of the past 30 years.
Leave a Comment