Straight out of the 1930s, Cuphead has not only proven to be a fantastic game (that's now available on the Switch), but a massive love letter to hand-drawn animation of the early 1900s, featuring a "hop-skipping soundtrack" that's captured the hearts of many. With a recent release on a different system and new DLC being implemented, iam8bit decided to bring back their vinyl release of Cuphead — with a twist.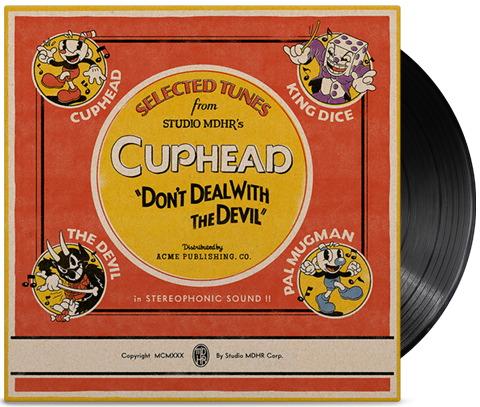 Originally sold as a limited edition of 4xLP, a new 2xLP edition has been created that contains some brand new tracks. There isn't a track list available on the item's listing yet, but iam8bit does mention that this run "featur[es] exclusive new solos never-before-available on vinyl!"
An early bird pricing promotion is currently available, making the set $30 (until May 1st). As much as you might want to pop this into your turntable, you'll have to wait until all orders are shipped out during the third quarter of 2019 (July 1st – September 30th) before you can fully enjoy the game's music in a fresh new way.
Leave a Comment