Late last month, Sega confirmed ten games for the Sega Genesis Mini. Now, less than a month later, we've got another ten, and it has some absolute gems. Check out the new list from the official website:
Landstalker
Super Fantasy Zone
Thunder Force III
Shinobi III
Contra: Hard Corps
World of Illusion Starring Mickey Mouse and Donald Duck
Castle of Illusion Starring Mickey Mouse
Earthworm Jim
Streets of Rage 2
Sonic the Hedgehog 2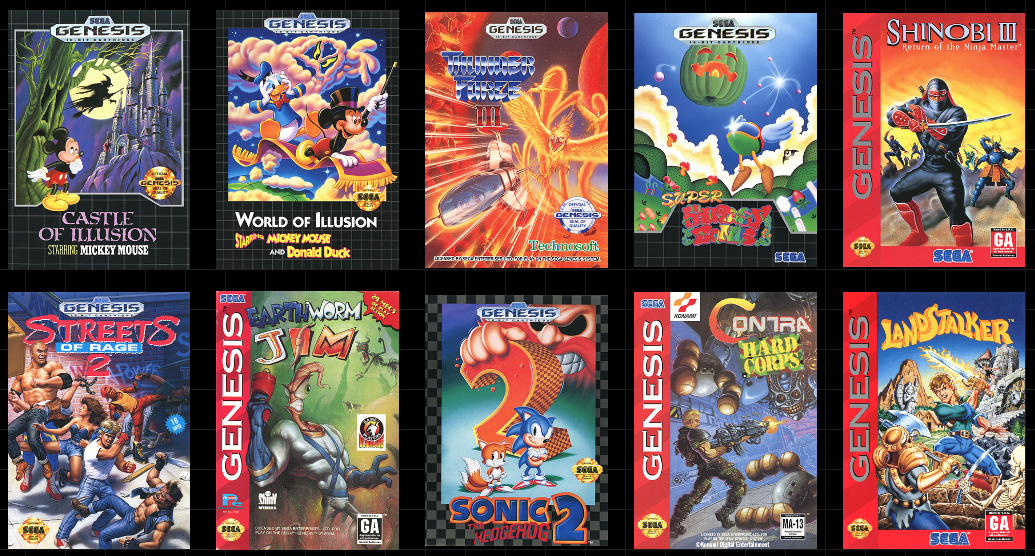 It's awesome to see Sega managed to snag the Disney license for those two iconic Mickey Mouse games, while those who love to throw controllers in frustration will be happy to see Contra: Hard Corps join the list.
Twenty more games have yet to be unveiled, but the system is already shaping up to have quite the library!

Leave a Comment