No doubt thanks to the presence of Simon and Richter Belmont (and much more) in Super Smash Bros. Ultimate, I've had an itch to dive back into the dark and haunted halls of Castlevania now more than ever. Thankfully, the upcoming Castlevania Anniversary Collection has just shared its full library of titles, making for a perfect refresher of the earliest days of the series. The newly revealed half includes the following:
Castlevania Bloodlines

Kid Dracula

Castlevania the Adventure

Castlevania II: Simon's Quest
These join the previously known entries:
Castlevania

Castlevania III: Dracula's Curse

Castlevania II Belmont's Revenge

Super Castlevania IV
Shared in a European PlayStation Blog post, the real get here is Kid Dracula. The Famicom title was never released in America, and while we did get the Game Boy version, this represents a different experience and a revived gem. From a Switch perspective, it's unfortunate to see the likes of Rondo of Blood and Symphony of the Night excluded from this set, even if it's a deliberate choice to focus on the earliest days of the Belmonts, their allies, and their enemies.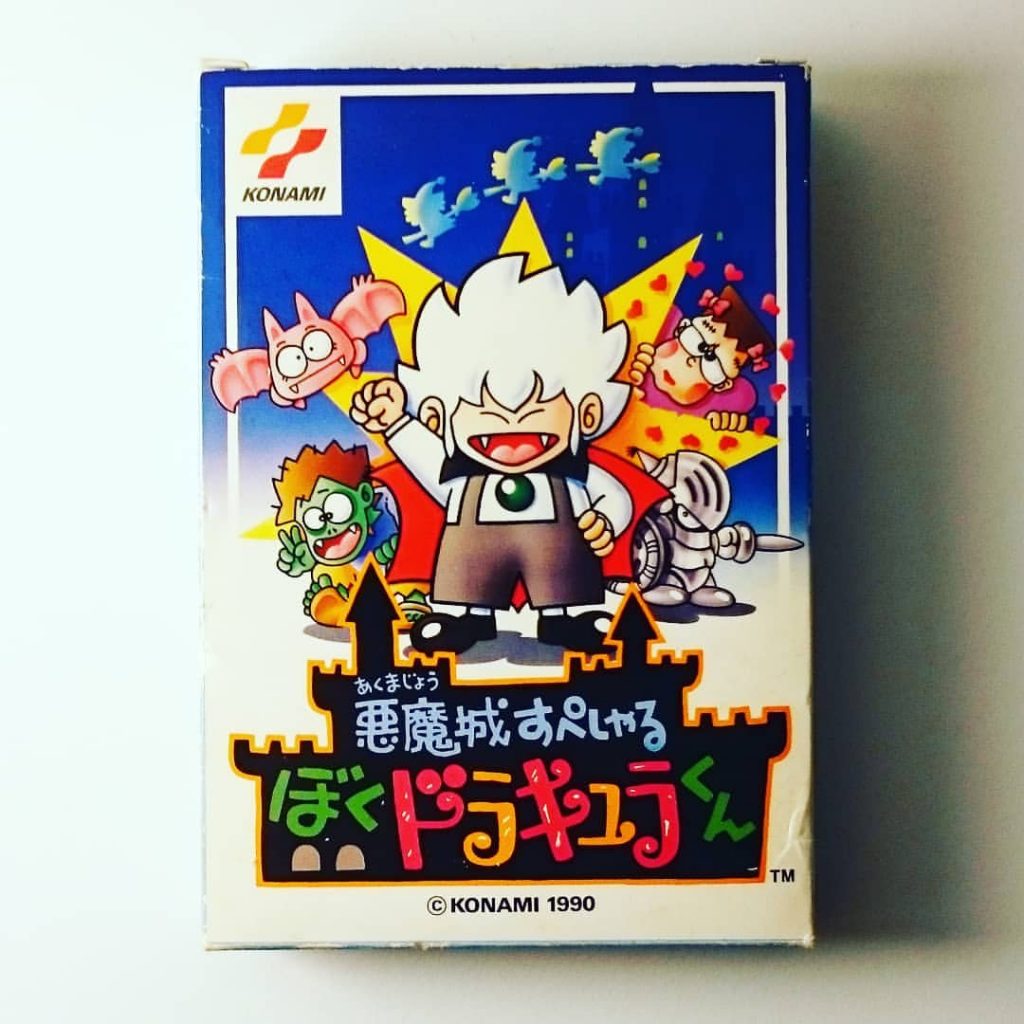 You can pick up the Castlevania Anniversary Collection when it releases on Switch and other consoles on May 16th.   
---
Kid Dracula Famicom box image source
Leave a Comment