Nintendo and Microsoft have been getting pretty chummy as of late — from allowing crossplay in Minecraft to rumors of various Xbox exclusive software and features making their way to the Switch. Despite the massive mound of salt produced by that last statement, this week's Nindies Showcase blew the rumor mill clean off its foundation with the news Cuphead would be running 'n gunning on the Nintendo Switch as soon as next month.
Yet how did this seemingly improbable feat come to fruition? Our friends over at Game Informer got the inside scoop at GDC 2019, though the answer is a lot simpler than you'd imagine. According to both Cuphead co-creator, Jared Moldenhauer, and Nintendo's manager of publisher and developer relations, Kirk Scott, the collaboration "just kinda happened."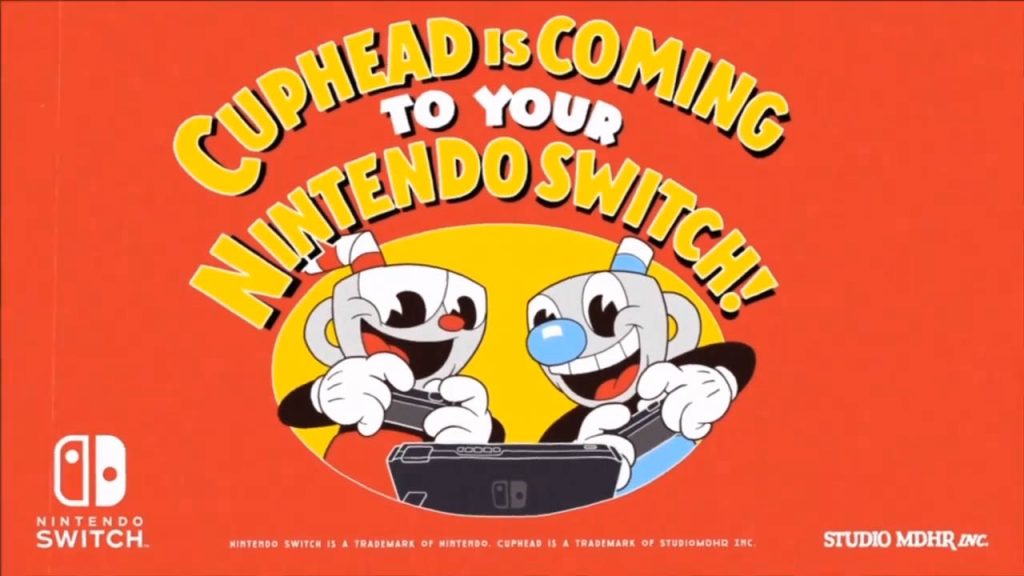 While it's unclear which company reached out first, Scott states negotiations felt organic, implying both parties were onboard from the start. Both certainly have their motives: Nintendo wanting to get the best content possible on their platform and Microsoft's desire to push cross-device play and expand the reach of its Game Pass service to any device with a screen.
Though Moldenhauer's insight on the matter, while more speculative, is by far the most intriguing. It's the idea that the industry is simply being more supportive of indies. Providing more reach and removing roadblocks give indie developers a better chance of discovery.
You can read the full interview over at Game Informer, where Moldenhauer teases the eventuality of Xbox Live integration and possibility of Nintendo themed easter eggs making the cut.
Leave a Comment