When limited edition pressings of games are announced, chances are that there may be differences between regions, in terms of price and the contents of each bundle. During last month's Nintendo Direct, we were treated to a segment detailing Fire Emblem: Three Houses. Fans got a preview of the special edition version of the game and those eager for the release have been watching pre-orders for it sell out ever since then.
We know what the North American version will bring: a steelbook, sound selection CD, calendar, art book, and the game. Japan's edition, on the other hand, is different in both items and design.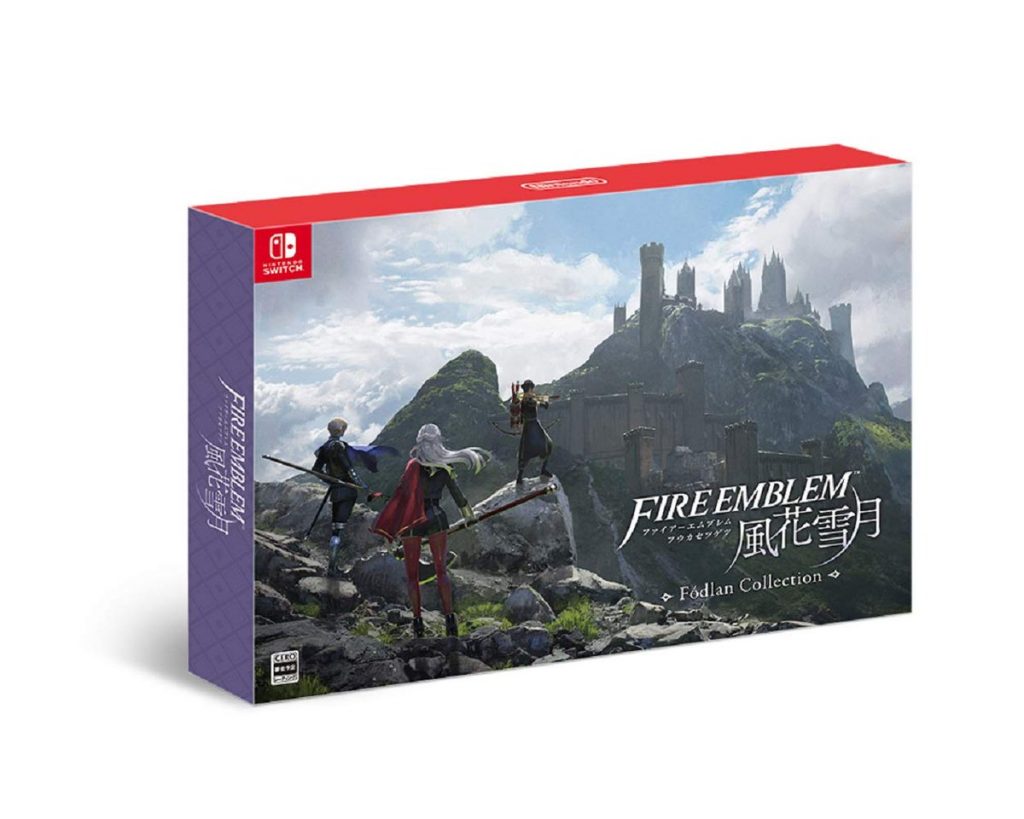 Detailed in a recent Nintendo Japan article, fans who purchase the Japanese version will receive the game, an art book (titled Fódlan after the region where this Fire Emblem adventure takes place), a sound selection CD, and a steel case. That sounds similar to the North American version, minus the calendar — the big difference is the design and packaging.
Taking on more of a purple theme, one that is reflected in the title, Japan's version is an excellent foil to North America's gold. Granted, the cover of the art book maybe the same (it hasn't been revealed yet), but we do have an idea of what's inside the art book, as well as the game's cover.
Left: Japanese Edition | Right: North American Edition
In addition to that, we've also been treated to snippets of music. Both pieces were used in last month's Direct, but now they can both be analyzed by fans.

For the hardcore Fire Emblem fan, this version of Fire Emblem: Three Houses is definitely an import purchase to champion for.
Leave a Comment