March, already? 2019 is just flying by! As we get further into the year, more and more great games are coming to Nintendo systems. Let's look at some of the highlights for March!
March 1
On the first day of the month, ToeJam & Earl land on the Switch in a big way with ToeJam & Earl: Back in the Groove! We really enjoyed the game in our review, saying:
"Back in the Groove is the faithful return to form Funkotron fans have been rapping about for decades, capturing the magic that made the original so endearing."
Read on by checking out our full review!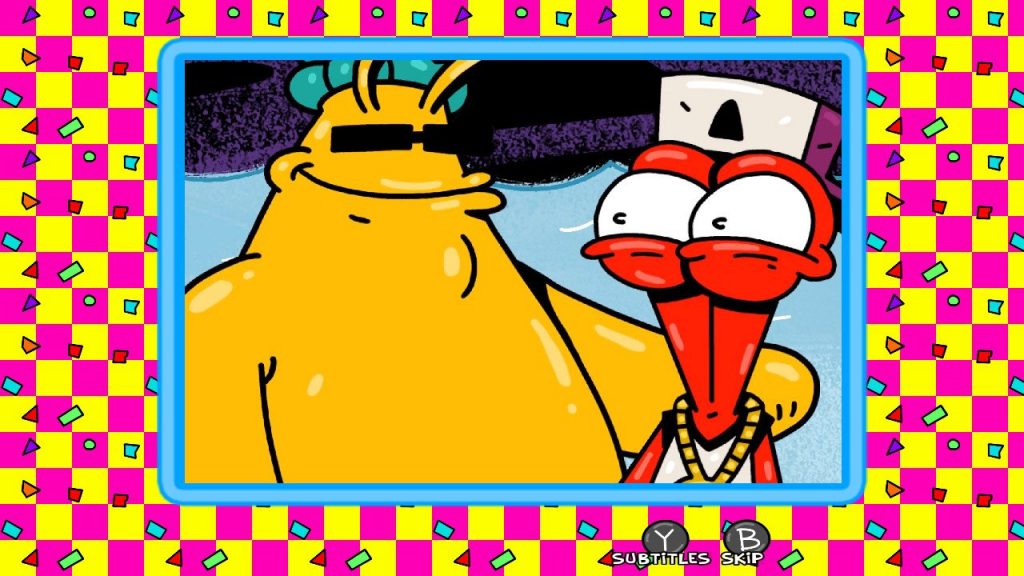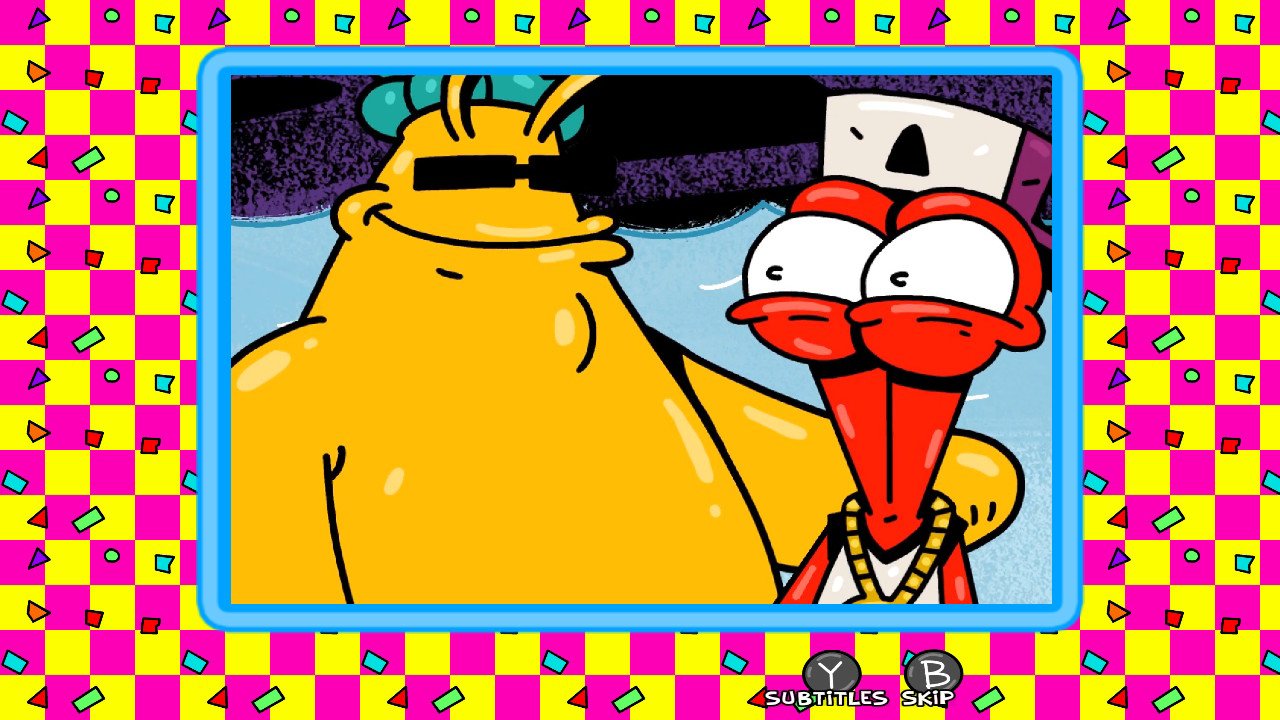 March 8
There's a long-running conspiracy theory that when a Kirby game comes out late into a console's lifecycle, it's a pretty good indication that the console is done for. Supporters may have thought that Kirby Battle Royale signified the end of the road for 3DS last January, but it managed to cling onto life for another year.
Now, Kirby's Extra Epic Yarn seems to represent that the days of 3DS are truly drawing to a close. Sure, there are a few titles dropping here and there over the next few months, but I'm personally preparing to say goodbye to the little fella.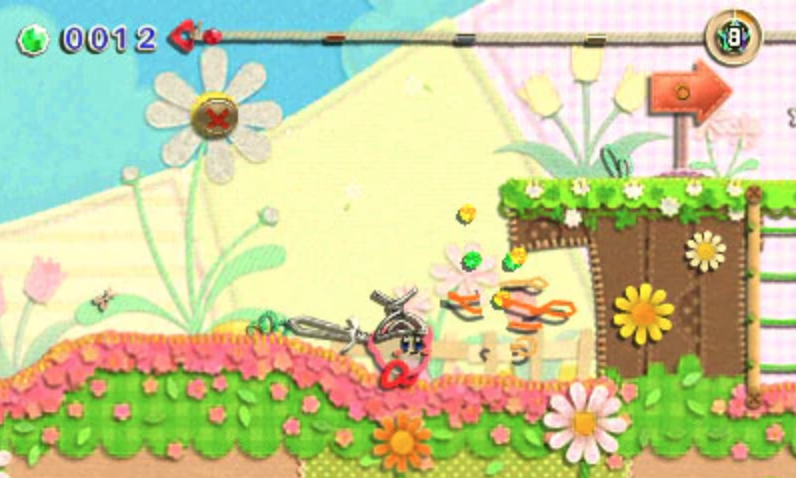 Anyways, Extra Epic Yarn looks like a great time for anyone who missed Epic Yarn on Wii, or for those die hard Kirby fans looking to relive the pink puffball's craftiest adventure.
March 13
On the 13th, a really neat looking indie game called Baba Is You comes to Switch. This puzzle game allows you to alter its ruleset, so you can manipulate the game in order to get to each level's end goal. Plus, Baba is adorable!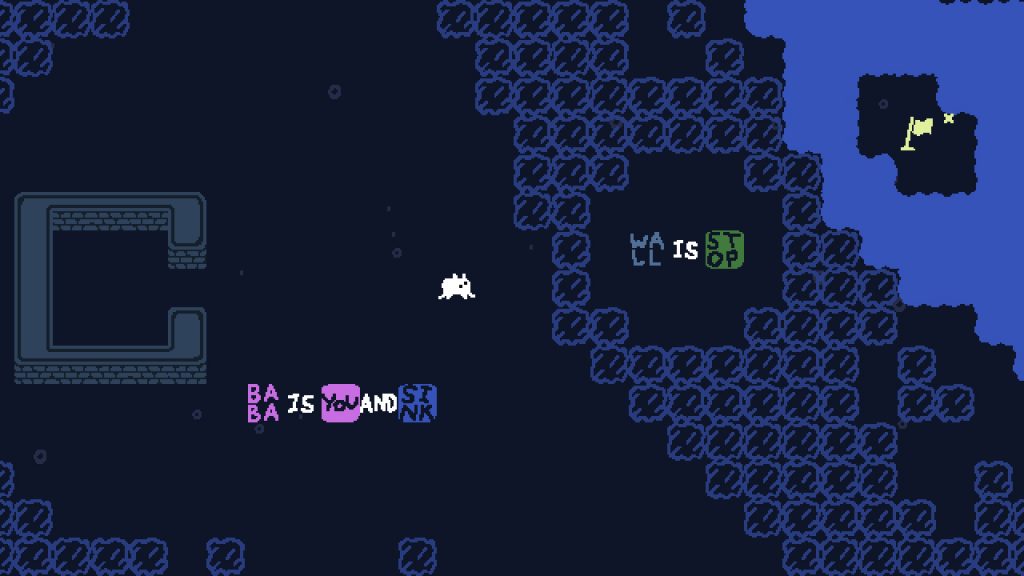 March 20
I love Mystery Dungeon games. They're pretty great. On March 20th, Chocobo's Mystery Dungeon EVERY BUDDY! comes to Switch, joining the slough of other Final Fantasy titles and spinoffs making their way to the platform. If you've never played a Mystery Dungeon game, definitely check this one out, or the incredible Pokémon Mystery Dungeon games on DS.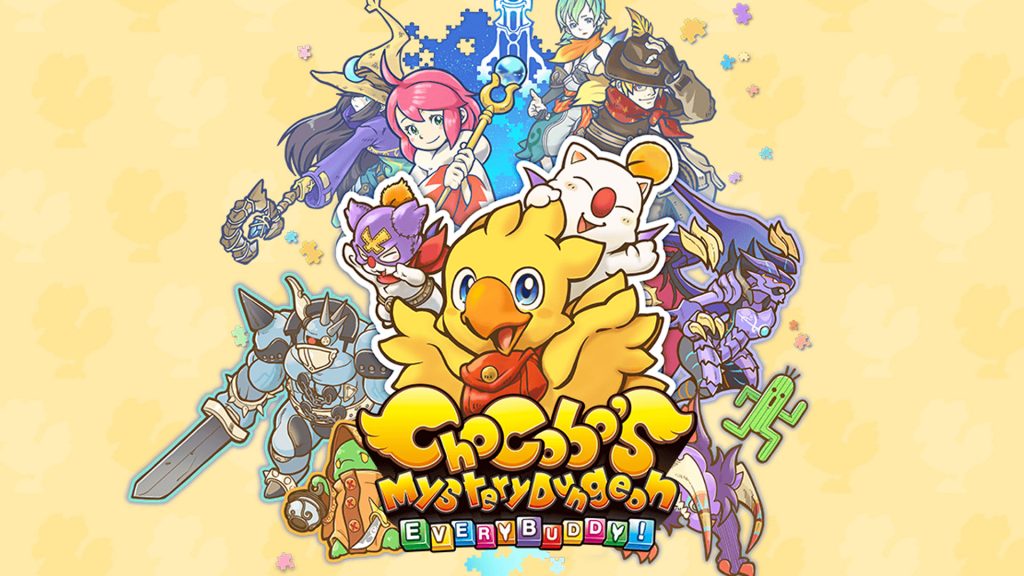 March 22
Unravel Two is an artsy co-op platformer featuring another Yarn protagonist, Yarny! I played Unravel Two in one sitting earlier this year with a buddy of mine, and it was a very emotional and fulfilling experience. You can play alone, but I would strongly recommend you find a buddy to sit down and experience this beautiful game with.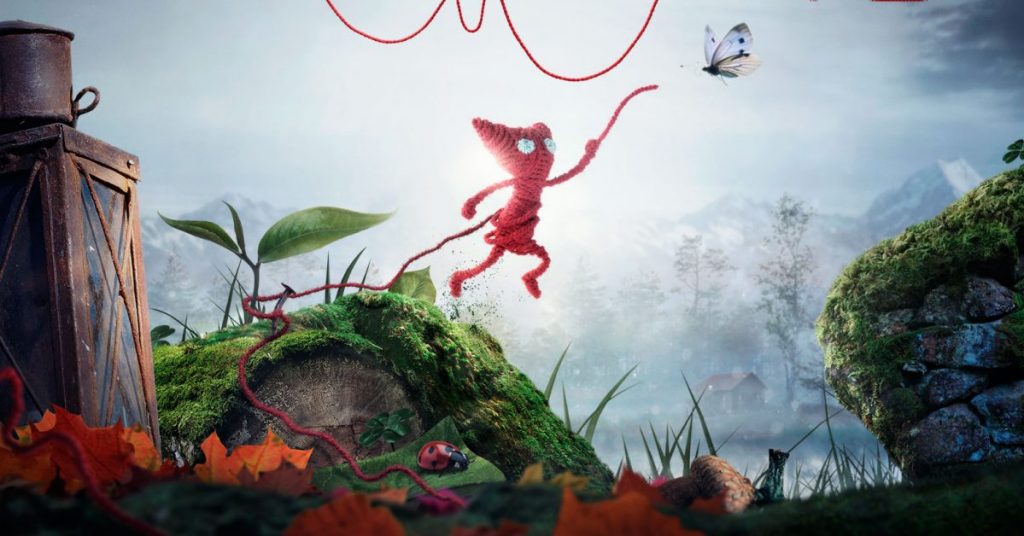 March 26
Ever play Smash Bros. and wonder, "hey, who's that 'Cloud' guy?" Well, he's only one of gaming's most iconic main characters! On March 26, you can experience Cloud's most famous adventure, Final Fantasy VII. I mean, the remake isn't coming anytime soon, so you might as well play it in its original glory via the Switch port!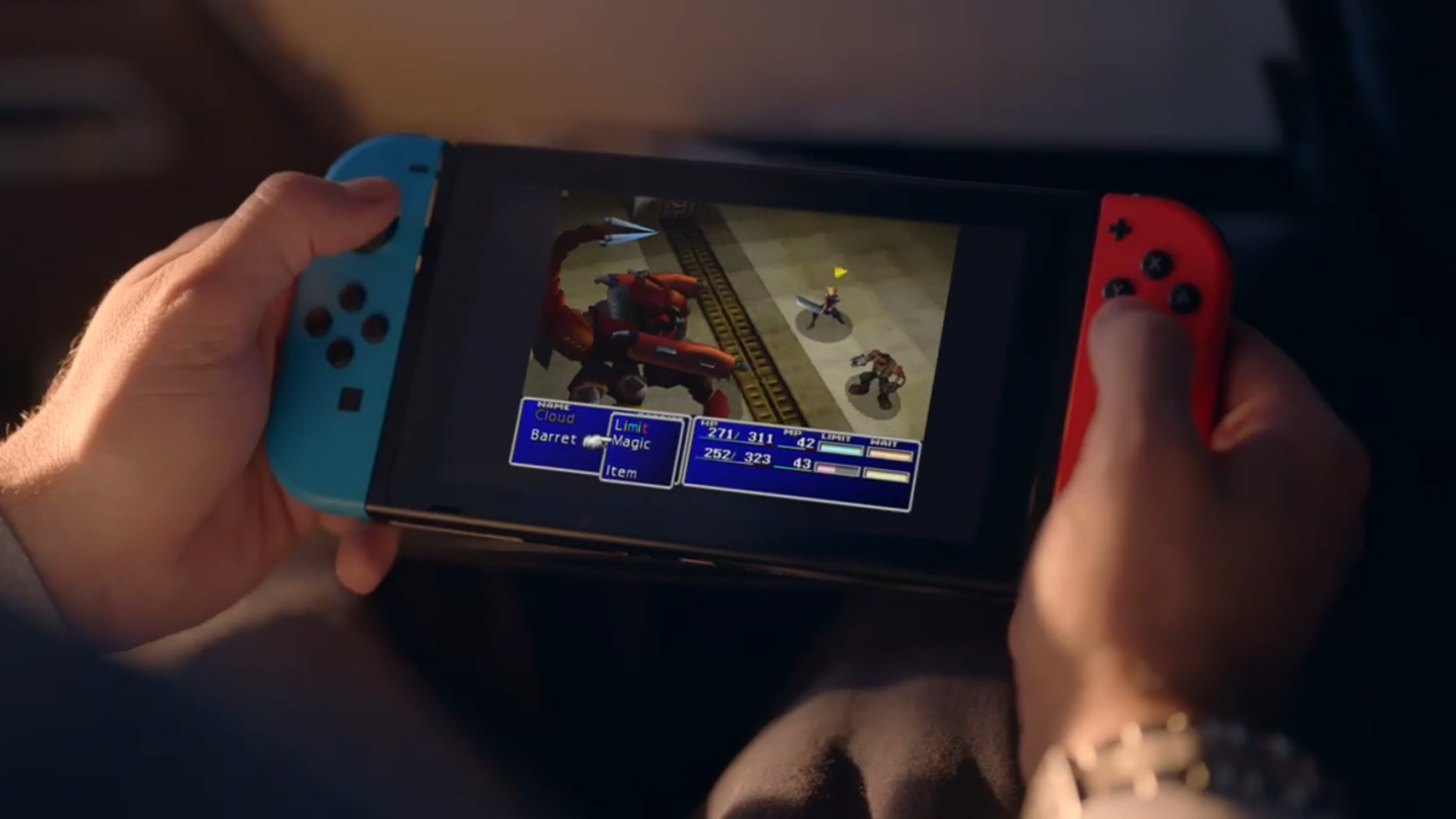 March 29
Good things come to those who wait. We've known about Yoshi's Crafted World for quite some time now, and it's finally coming out on March 29th. I really enjoyed my time with the demo, and I'm looking forward to playing through the full game at the tail end of this month!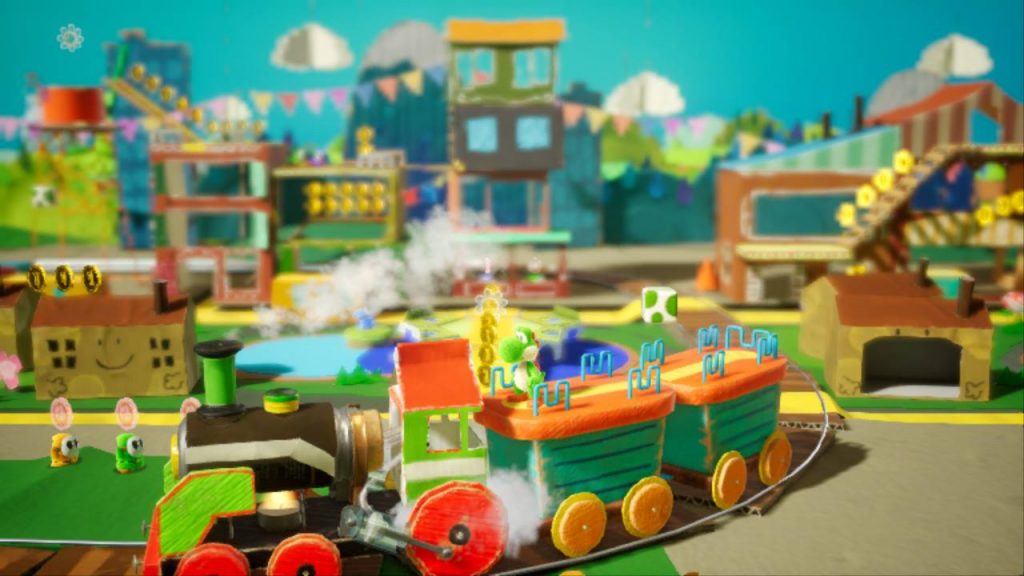 What game are you looking forward to the most this month? For me, it's gotta be Baba Is You and Yoshi's Crafted World. Let us know on Twitter!
Leave a Comment