Rejoice, fans of both farming and monster slaying! Rune Factory has blossomed out of its once untimely demise, bringing with it not one, but two announcements in today's Nintendo Direct.
First is a remaster of Rune Factory 4 for the Switch, titled Rune Factory 4 Special. Besides bringing the 3DS classic to a singular big screen and refining the graphics, it adds new small animations to portraits and a series of newlywed stories for you and your lucky bride/groom-to-be. It'll be available later this year, though no smaller window was given.
If that wasn't enough, Rune Factory 5 is also confirmed to be in development! This is something that RF fans have been waiting for for quite some time, and it's a joy to many that it's finally coming. While we know no details at the moment, we're excited to see what Marvelous and XSeed bring to the series going forward.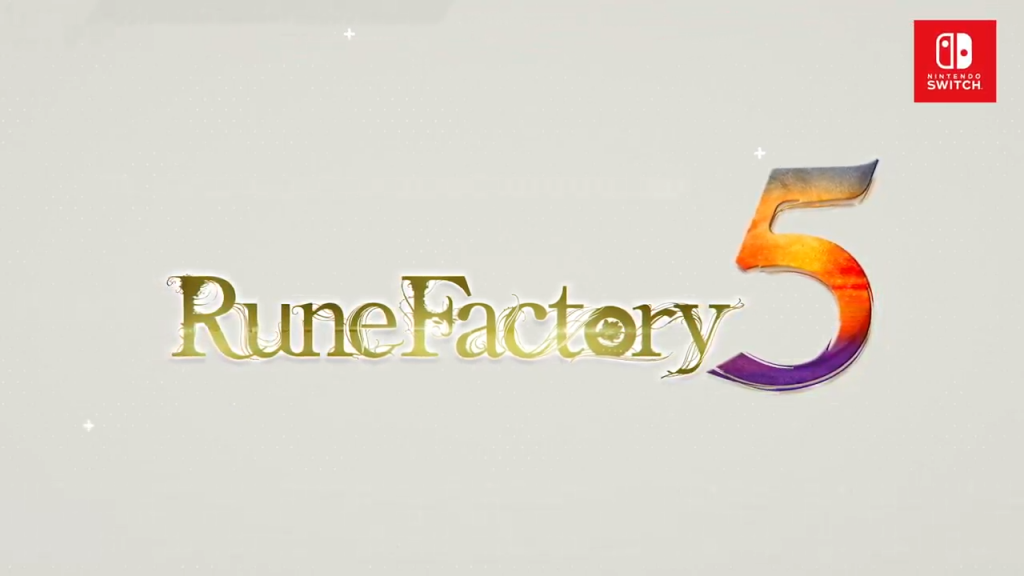 Are you excited for Rune Factory on Switch? Let us know in the comments!
Leave a Comment