Another month, another pair of games added to Nintendo's NES Nintendo Switch Online collection. Much to our delight, Nintendo even snuck in a few surprises this month.
First up is what we already knew — that February brings us Super Mario Bros. 2 and Kirby's Adventure. Staples from the 8-bit era, these are two classics that are now even easier to experience through Switch.
More games have been added to #NintendoSwitchOnline – Nintendo Entertainment System. Check out Super Mario Bros. 2 and Kirby's Adventure and start playing today! https://t.co/74HzxjRR0T pic.twitter.com/T55gzzJtw5

— Nintendo of America (@NintendoAmerica) February 13, 2019

As for the two unannounced titles, they're a bit special. Blaster Master SP and Metroid SP aren't just your standard versions of these games. With special saved versions ready to go, you can jump right to the end and/or have all weapons and abilities unlocked. For the full details, check the descriptions below:
Blaster Master SP
Start from area 8.
You'll start from area 8, the final area, in this special version of Blaster Master. Moreover, SOPHIA is fully equipped and ready for action! The Hover Gauge and Power are full; and Homing Missiles, Thunder Break, and Multi Warhead Missiles are all maxed out — along with Jason's own Gun Energy Gauge and Power! You're ready to take on the Underworld Lord… So get to it!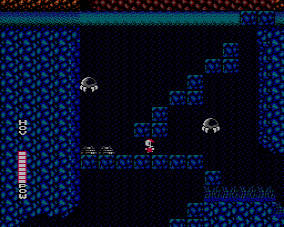 Metroid SP
The fully fortified bounty hunter!
You just got a great head start on your mission to defeat Mother Brain! In this version of Metroid, every power-up, including all Power Suit weapons and abilities, is available from the start. The ending of this game changes slightly depending on how fast it's beaten, boasting a total of five endings. Here, you're ready to rush right into the finale, where you can see the ending that features Samus without her trademark Power Suit.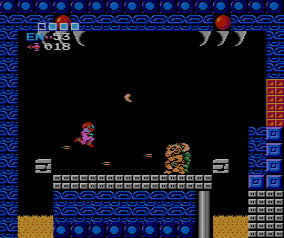 Which title will you sink a few hours into while you wait for today's Nintendo Direct to drop?
Leave a Comment