There's never a bad time for some benign trademark news, as Square Enix has apparently trademarked both "HD-2D" and "HD2D" in Europe.
The phrase HD-2D was used to describe the visual design of Octopath Traveler, with its 3D, high-res pixel art and complex lighting effects. This presumably means the company is planning another game in Octopath's art style, which is welcome indeed. Note that the trademark is merely of the term HD-2D and not of the actual aesthetic — which is good, because we'd love to see more games in that art style.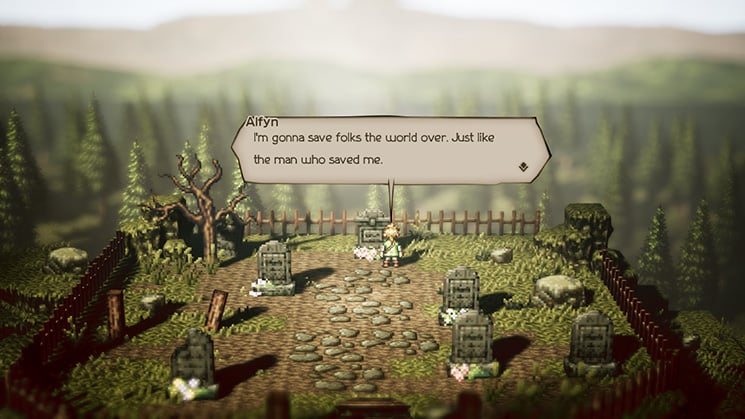 Plans for an Octopath followup have been previously teased, which means it may only be a matter of time until we receive an announcement. Stay wired for more info as it releases.
Leave a Comment